PREVIOUSLY: All Past Humboldt Approved Winners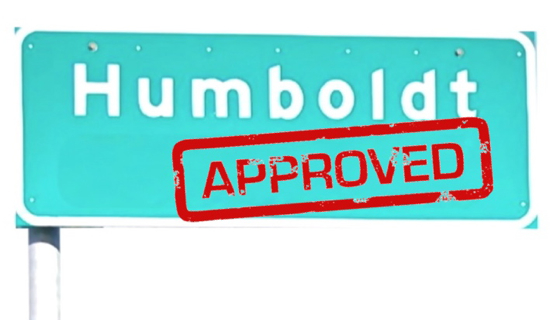 We've all been there. That point after a few drinks out with friends when logic dissipates and the midnight grease feast starts to make a whole lotta sense. It's late and you want some crap in your face. Now. Will you hate yourself come tomorrow? Yes you will. Do you care right now? No you do not.
Your posse piles crams in the evening's designated fun chariot and the (hopefully sober) driver asks, "Where to?"
The crew collectively furrow their brows. Unfortunately, you exist in Humboldt County. Your options are few. But this is very important. Where is the best place to spend your late night grub dollar?
Dear LoCO fanboys/girls. For the sake of all hungry insomniacs, please nominate/vote for a suitable destination in the comments below. Also, follow these rules:
To vote, look through the comments of this Humboldt Approved poll. If someone has already nominated the answer you would give for this week's category, click the upvote arrow. If you don't see your desired Humboldt Approved answer nominate it in a comment for others to upvote. (Please be careful to not duplicate answers; redundant answers will be deleted and potential associated upvotes will be lost.) Feel free to make your case by replying to/cheering on the answer you love most, but again the number by the arrows on the initial nomination is what counts.

You can vote for as many nominees as you deem worthy but, of course, the more you do that the more watered down your initial vote becomes. That's math.

We reserve the right to delete superfluous/lame comments that make the voting/comment section hard to sift through. Please try not to get offended when your comment battle reply is deleted. We're trying to do something here.

While many weeks we look for two winners — one winner from the metropolises of Eureka and Arcata, and one from Humboldt's smaller communities — due to the nature of this category, this time we're gonna limit it to one. Voting closes next Friday at noon and soon after a winner will be declared.
There. Now help Humboldt make late night mistakes.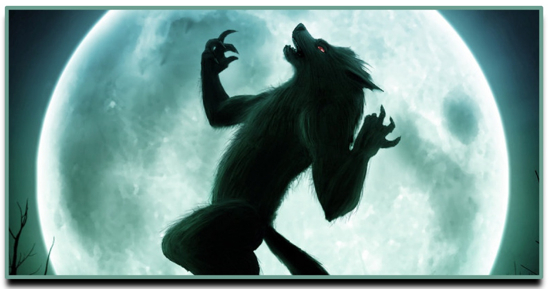 (Humboldt craves midnight calories.)