The Lost Coast Outpost's top read/clicked posts of the week Dec. 14-20 compiled with Google analytics: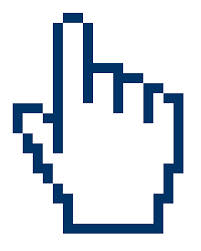 CRIME/TRAGEDY:
1. Fatal Felony DUI Crash on Drake Hill Near Fortuna
2. Humboldt County Coroner IDs Remains of Garret Rodriguez
3. Overnight Fire in Myrtletown Engulfs Several Homes
4. Accident on Old Briceland Road—Fatality
5. Gunman Sought in Scotia Incident
6. CHP Releases Details on Last Night's Fatal Accident on Alderpoint Road
7. Man and Woman Arrested for Sexually Assaulting a Juvenile
8. Honeydew Woman Allegedly Draws Gun On, Threatens Propane Driver
9. McK Clone Operation Meets Drug Task Force
10. Man Wanted for Unlawful Sex with a Minor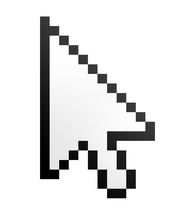 NON-CRIME:
1. Two Young Women Fight for Their Lives/Community Pledges Support
3. ACLU Suing Eureka City Schools For Racial and Sexual Discrimination
4. LoCO on the Pot: Photos From the Emerald Cup
5. At the Jason Singleton Anti-Rally
6. All Whomped Out: Eureka Club Nocturnum Will Close Jan. 9
7. EPIC: Federal Court Says 'Destructive Willits Bypass' is Actually A-OK; Construction to Proceed
8. We Saw What You Did There: Clever Fellow Plays Ode to Joy
9. HUMBOLDT APPROVED: Where is the Best Place to Grub Down After 10 p.m.?
PREVIOUSLY: Last Week