The Lost Coast Outpost's top read/clicked posts of the week Nov. 30-Dec. 6 compiled with Google analytics: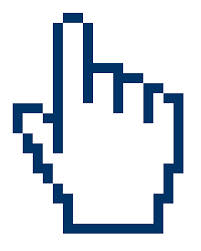 CRIME/TRAGEDY:
1. Three Arrested by APD for Homicide
3. Man Dead After Dispute on Ridgewood Today
5. Humboldt Co. Sheriff's Office Unready to Confirm Connection in Recent SoHum Cases to Garret Rodriquez
6. Body Recovered out Jewett Ranch Road
7. HCSO Releases More Info on Eureka Home Invader's Death, Asks Public's Assistance Locating Second Suspect
8. Pedestrian in Sunday's Fatality Committed Suicide
9. Gun-Wielding Home Invaders Tie Up Victims, Steal 150 lbs. of Weed
10. Crime Rates in Humboldt County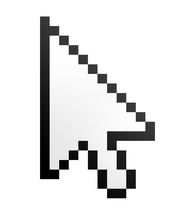 NON-CRIME:
1. Sometimes You Have To Pull A Van Out of the Bay (PHOTOS)
2. Sac Bee Says Supervisor Bohn Wants to Brand Humboldt Marijuana
3. Record Low Temps on the North Coast
4. Passerby Rescues Occupant of Burning Home
5. Here Is A Partial List of Things That Don't Belong In Liscom Slough That One Mild-Mannered Guy Removed
6. It's a Bird! It's a Plane! It's a …?
7. Crabs Before Christmas on the North Coast? Maybe Not
8. Best and Worst Smells of Humboldt
9. Kids Be Gettin' Freaky in SoHum
10. Flatmo'd: See What He Did There?
PREVIOUSLY: Last Week