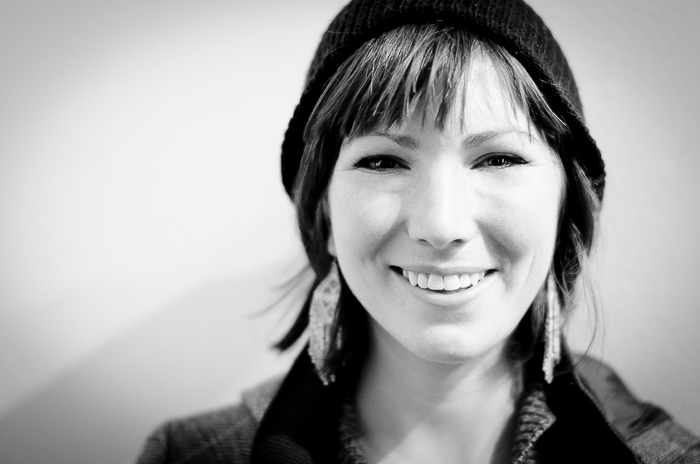 Well, hey! Looks like we get to start a second consecutive Monday morning with a fresh edition of local videographer Chuck Johnson's Humboldt Live Sessions. We are spoiled.
And look! Chuck scored some up close and personal time with someone your Lost Coast Outpost is on record having a fondness for. Portland-based non-genetic Shook Twin/multi-instrumentalist Anna Tival — who goes by the alias Anna and the Underbelly — brought a guitar and a friend for a walk across the Mad River pedestrian bridge on the Hammond Trail. Chuck assures the Outpost this was the coldest HLS yet.
Chase the Mondays away with Anna's performance of her song "One Thousand and One" below.
Humboldt Live Sessions music videos are produced by Chuck Johnson and feature local/travelin'-through musicians in non-traditionally musical Humboldt locations.
Previous Humboldt Live Sessions: