News too tasty to not share!
From Arcata Scoop's Facebook page:
Well, I hope this is a sign of just how awesome 2013 will be! Our cherished sign was returned to the porch with this wonderful note. Well handled whoever you are. Thank you to all who reposted and sent us positive thoughts. We are very stoked. It's clear proof that people do indeed care about others. Happy new year! We feel very blessed. Thank you, everyone.



The sign in question: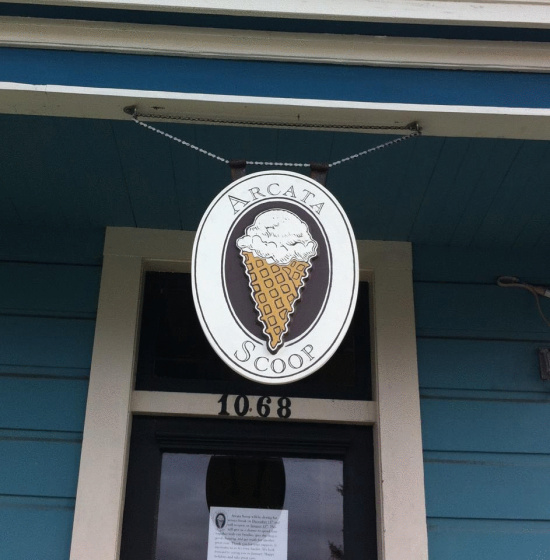 What a great day for some ice cream, don't you think?