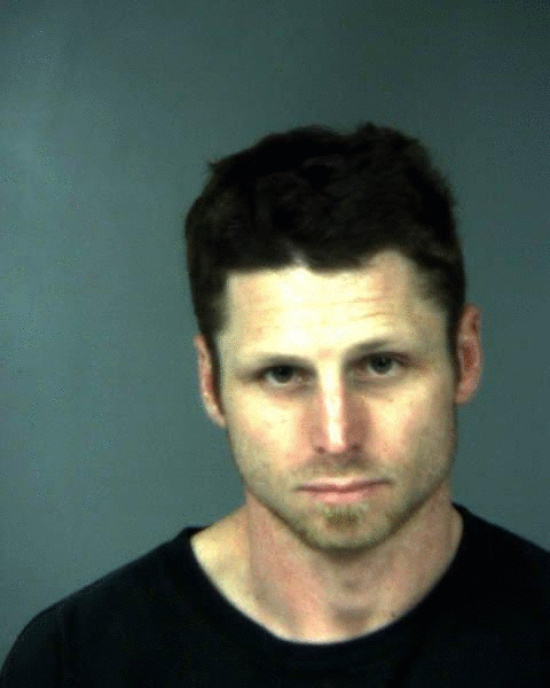 Humboldt Drug Task Force Press Release:
On 01-03-2013 at about 1430 hours the Humboldt County Drug Task Force and the Arcata Police Department conducted a probation search on Loren Wayne Millsap age 32, who lives in a residence located in the 1700 block of Stewart Avenue, Arcata. Millsap is on felony probation for a narcotic violation with a search and seizure clause. Millsap had a felony no bail warrant for his arrest for violation of probation. When officers arrived at Millsap's residence they located him inside of his apartment. Millsap was taken into custody without incident for the felony warrant for his arrest.

Officers then searched Millsap's residence where they located multiple pieces of tin foil with useable amounts of burned heroin on the tin foil. Officers located 420 grams of marijuana hash, 5 individual one bags of processed marijuana buds, and 287 growing marijuana plants that ranged in size from 1 inch to 2 feet in height.

Millsap was arrested for the felony no bail warrant, plus new charges for cultivation and possession for sales of marijuana, possession of heroin and for violation of his probation. Millsap was transported to the Humboldt County Correctional Facility where he is being held on his no bail warrant for his arrest.

This case is still under investigation by the Humboldt County Drug Task Force.