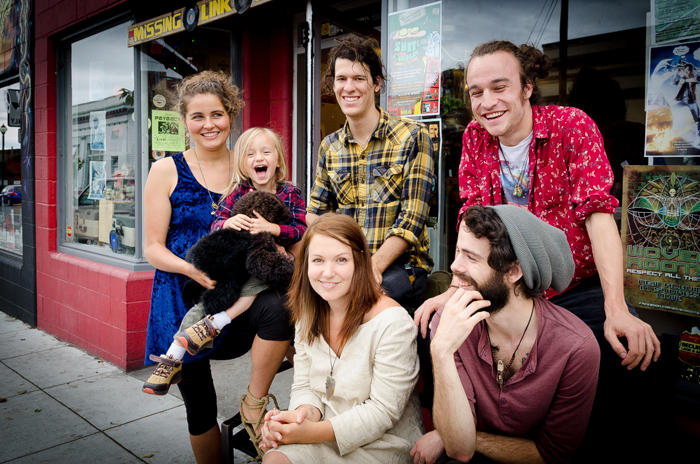 If a steady mp3 diet has kept you from stopping by your local record store lately, let us alert you to a bit of the the soul you're missing.
Start your Monday off within Arcata's soul sanctuary Missing Link Records absorbing the latest edition of Humboldt Live Sessions. Leading worship this morning is Portland, Oregon indie folk quintet The Breaking Yard with their song "The Girl and the Well." Let us rejoice.
If the clip below makes your heart warm, mark your calendar for Wednesday, July 10 — The Breaking Yard will be playing a free show at The Siren's Song Tavern. OK, watch the thing already.
Humboldt Live Sessions music videos are produced by Chuck Johnson and feature local/travelin'-through musicians in non-traditionally musical Humboldt locations.
Previous Humboldt Live Sessions: