---
HUMBOLDT APPROVED: What is Humboldt's Best Music Venue?
---

Humboldt has spoken and we now know where local ears feel most at home.
Your winners in our Humboldt Approved: Best Music Venue poll are HumBrews in Arcata (metro region) and the Mateel Community Center (rural region). Congrats to the staff of those venues who keep our county full of sound. According to mostly anonymous local internet users, your work is officially appreciated.
For the rest of you, we'll have this week's poll up shortly.
# # # # #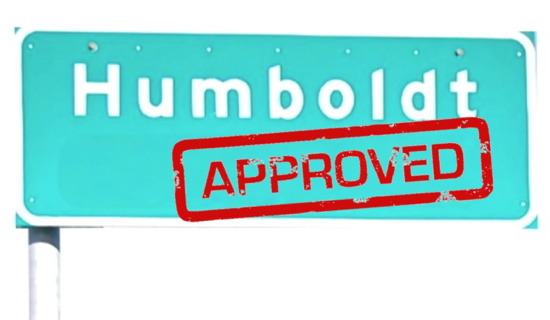 Week two of our Humboldt Approved poll experiment feels like it went a little smoother and we got more response than the week before. (To see who won our Humboldt Approved Best Bar awards, click here.) We'll continue to play with format. Thanks for all your votes thus far.
But now it's Friday again.
This week, your Lost Coast Outpost wants to know where you most enjoy getting your ears filled. Specifically, where is your favorite place to hear live music in Humboldt County? You decide what matters to you most — sound quality, intimacy of venue, rowdiness of regular patrons — then register your vote in the comment section below.
Now, if we don't say this every week things will turn chaotic (they probably will anyway.) So again, here's how voting works (please read carefully):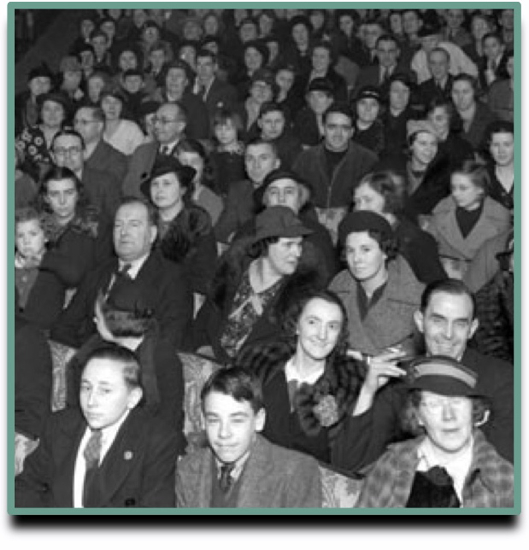 To vote, look through the comments of this Humboldt Approved poll. If someone has already nominated the answer you would give for that week's category, click the upvote arrow. If you don't see your desired Humboldt Approved answer nominate it in a comment for others to upvote. (Please be careful to not duplicate answers; redundant answers will be deleted and potential associated upvotes will be lost.) Feel free to make your case by replying to/cheering on the answer you love most, but again the number by the arrows is what counts.

Of course, you can vote for as many nominees as you deem worthy, but of course the more you do that the more watered down your initial vote becomes. That's math.

We reserve the right to delete superfluous comments that make the voting/comment section hard to sift through. Please try not to get offended when your comment battle reply is deleted. We're trying to do something here.

Again we are looking for two winners — one winner from the metropolises of Eureka and Arcata, and one from Humboldt's smaller communities. Winners will be declared next Friday around this time. The winner will get something — again, we'll get to this part eventually. For the time being, "glory" will have to suffice.
Now, get to voting. Where is your sound sanctuary, Humboldt? What's your favorite music venue?
(Tip: Sort comments by "BEST" to get a better grasp of how voting is going.)
---
SHARE →
---