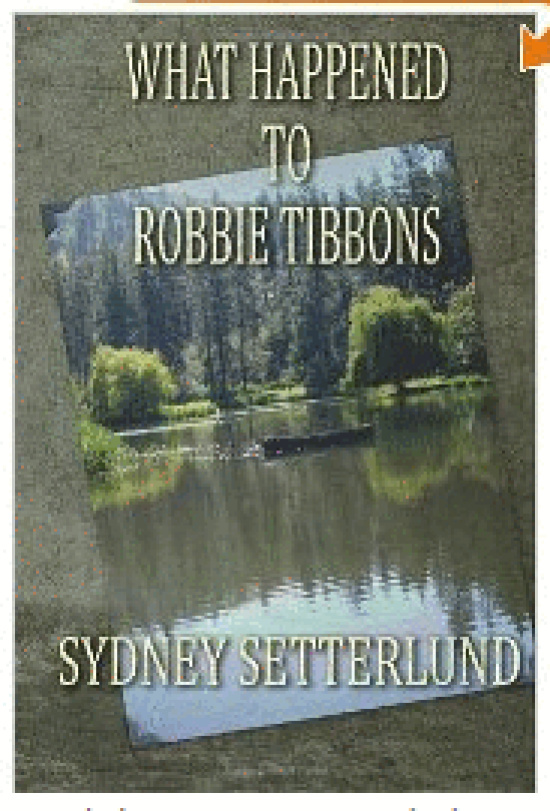 Looking for a light read? Look no further. What Happened to Robbie Tibbons ($2.99 for Kindle) recreates the summer of two middle school girls. The story could take place anywhere but the author, Sydney Setterlund, spent her youth living not far from Benbow Lake and the setting brings back ghostly memories of a watery playground that is gone forever.
Setterlund's writing brings wafts of hot Humboldt summers back from the past. She's an uncertain writer. At times, the writing is rough but, at others, it perfectly captures the personalities of her characters and what it was like to swim in the scorching sun in the cool green lake. Eeriness crawls in and out of the story as Lyddy and Sally search the lake looking for a missing boy. And their experiences of swimming around the trunks of dead trees with the sounds of kids squealing in the distance brings back the time and place beautifully.
From the beginning of the book, you know why Robbie Tibbons disappeared but where he has gone and why will pull you through the darkening lives of two girls whose choices draw them farther and farther from the safe shores of childhood.
Writer Syd Setterlund grew up with LoCO reporter, Kym Kemp.