---
Sunshine Daydreamer to be Memorialized with Burning Man Art Installation
---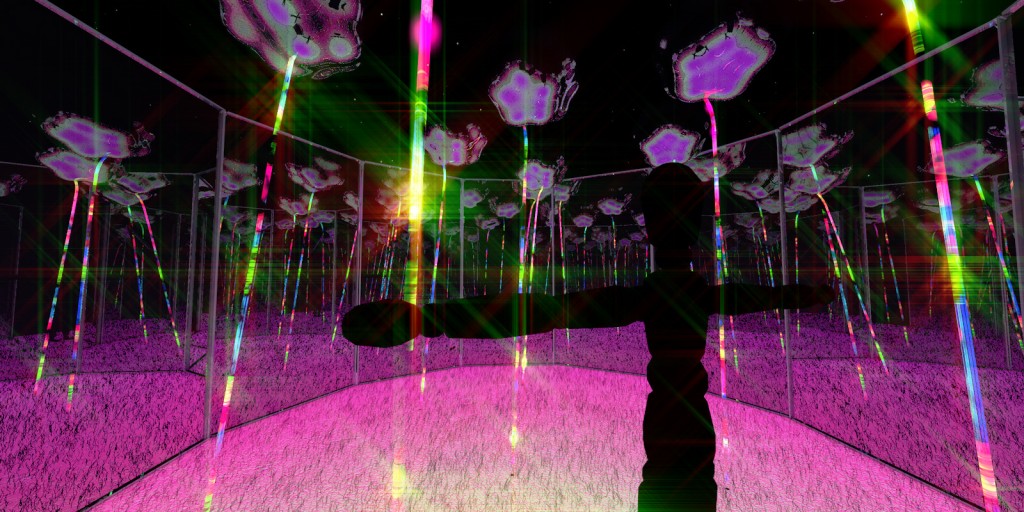 "Any of us who had the pleasure of being around Sunny would agree that he was one of the most inspiring people that we had ever experienced. His light was soo positive and powerfully beautiful.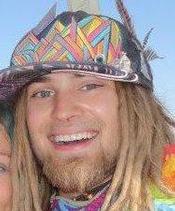 When sunlight is split by a prism, the rainbow that lies within it is revealed. He revealed his inner rainbows to everyone he came in touch with."
The above sentiment refers to Alan Marcet better known as "Sunshine Daydreamer." Marcet — along with Eureka teenager Christina Schwarz — was murdered in Arcata on May 18 of this year. Now his friends are planning an art spectacle to take place at this year's Burning Man to honor the spirit of their fellow traveler. Playing off the theme of Sunshine's "inner rainbow" mentioned above, the proposed, enterable, flying saucer-shaped structure will implement reflective mirrors and "dreamy LED rainbows that literally have no end."
Now, of course, the materials for something this elaborate require funds and, as such, Sunshine's crew have set up an Indiegogo page with a goal of raising $12,345. The've also put together a video for the cause featuring footage of a joyous Sunshine, comments from friends and his mother and a plea for donations. (Some of the funds will also reportedly go to Sunshine's mother who is recovering from back surgery before she leaves for Turkey to teach.)
Watch it below and/or head over to The Infinite Portal for Sunshine Indiegogo page for more details.
---
SHARE →
---
---