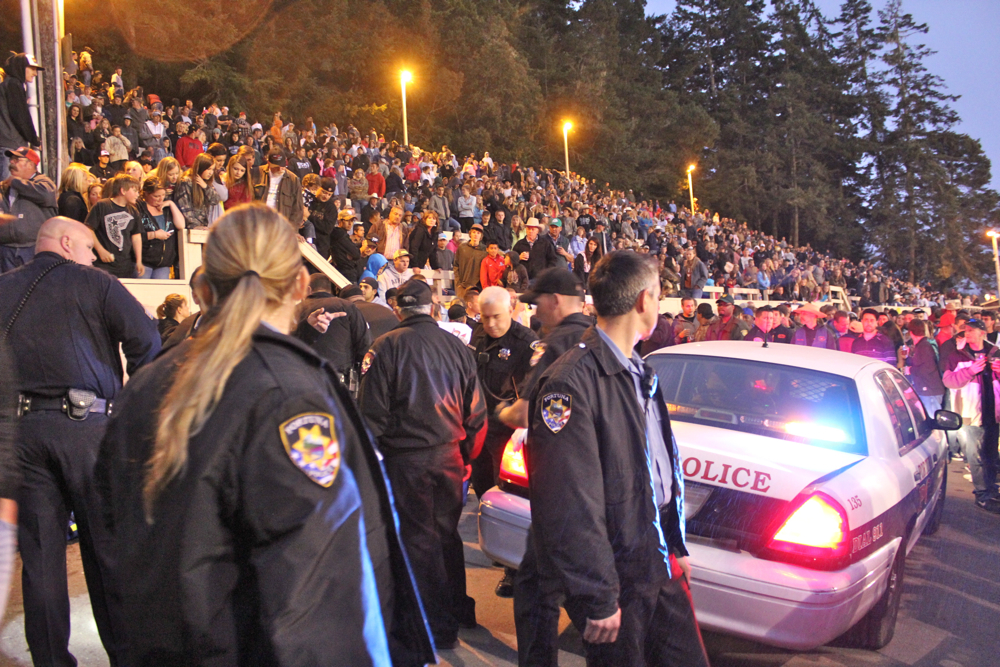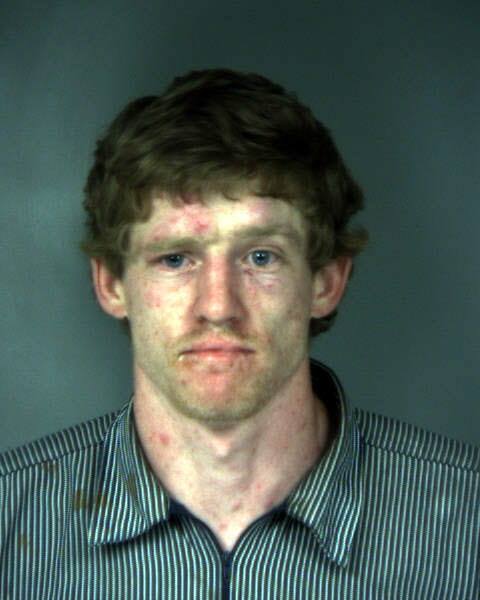 (Click photos to enlarge.)
A Carlotta man was stabbed in the neck after an argument during Friday's Motor Sports Night, part of the Fortuna Rodeo week. An ambulance pulled into the jam packed arena to transport the man to Redwood Memorial Hospital. The Times-Standard reports the man sustained life threatening injuries.
The Fortuna Police Department arrested 25-year-old Steven Stauffacher of Carlotta. Stauffacher was transported to the Humboldt County jail.