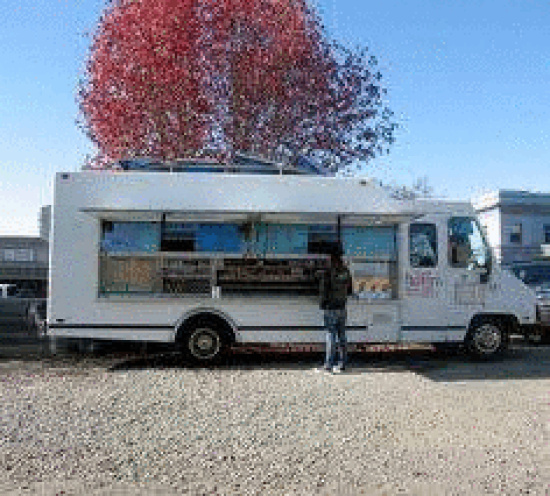 Photo from the APD
Arcata Police Dept. Press Release:
On Wednesday July 24th 2013, at approximately 6:15 pm, officers from the Arcata Police Department responded to the La Chiquita Taqueria in the 700 Blk of 10th Street for the report of an attempted robbery.

Upon the officers arrival they spoke to the owner who reported an unknown man had just attempted to rob him at gun point. The owner had been in the back when he heard someone tap on the front counter requesting service. When he came to the counter the suspect grabbed him by the hair and pushed a small pistol to his neck and demanded money. The owner was able to retrieve a large kitchen knife from behind the counter and fend off the suspect. The owner then chased the suspect from the business and down the street.

The suspect was described as a white male adult, 5'5" tall, dark hair wearing a red hoodie with white writing and a white hat.

Anyone who may have witnessed the robbery or has information on the identity of the suspect is encouraged to call the Arcata Police Department at 822-2428.