Well, week one of Humboldt Approved exceeded expectations as far as participation — which made things a little messy but we're cool with that. Now it's time to honor our democratically selected winners …
So, according to the super Humboldt-savvy Lost Coast Outpost readership, the best burgers in the county come from … (drum roll) .. Surfside Burger Shack (Arcata/Eureka region winner) and No Brand Burger Stand (rural region winner)! Hooray, burgers! Again, as this LoCO feature gets more polished, we'll come up with a way to honor our winners (see below).
In the meantime, we implore you to go try the most Humboldt-approved patties this weekend. And be sure to vote in this week's Humboldt Approved category: BEST BAR.
Thanks for playing, y'all.
# # # # #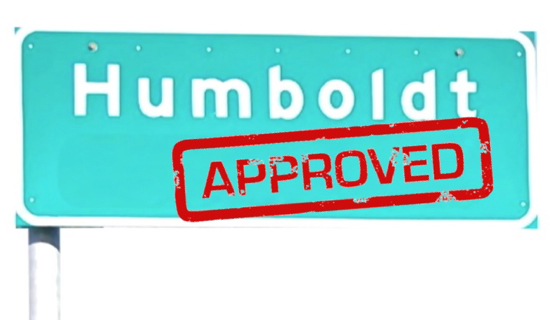 Let's have a popularity contest, Humboldt! Maybe many! Your Lost Coast Outpost is going to test out a new feature. If it works, even somewhat, we're gonna try and do it every week. If it sucks and bombs, hey, no biggie.
We're calling it Humboldt Approved. The concept: Every week, LoCO will submit a different category for readers choose a local favorite from. For example, who is Humboldt's favorite waiter? Where is Humboldt's best place to watch a sunset? Favorite dive bar? Best burrito? You see where we're going with this. Yes, other local media does annual best/favorite promotions/gimmicks. We know. LoCO is going to do it every week.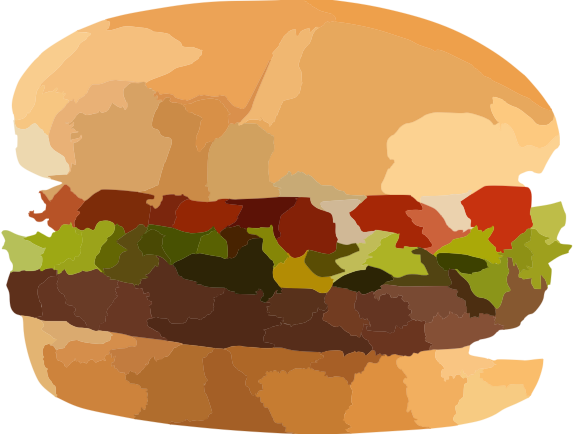 Boom. Now, here's our inaugural category: Which local establishment makes Humboldt's best burger? (Yes, we realize this alienates our vegetarian readers. Feel free to answer creatively.)
Here's how voting works: Look through the comments of a given Humboldt Approved poll. If someone has already nominated the answer you would give for that week's category, click the upvote arrow. If you don't see your desired Humboldt Approved answer leave it as a comment for others to upvote. (Please be careful to not duplicate answers; redundant answers will be deleted and potential associated upvotes will be lost.) Feel free to make your case by replying to/cheering on the answer you love most, but again the arrows are what count.
One more way Humboldt Approved will be different from other local polls: Each category (where it makes sense to do so) will see two winners — one winner from the metropolises of Eureka and Arcata, and one from Humboldt's smaller communities. That seems more fair, right?
Winners will be declared next Friday around this time. The winning business will get something — maybe a gift certificate? Something to hang on their wall? We're still deciding.
So how 'bout it, HumCo? Which food joint makes the best burger? To be clear, we are looking for the name of the business, not a particular style of burger. Follow the rules (until we change 'em) and get to work.
(Note: Sort comments by "BEST" to get a better grasp of how voting is going.)