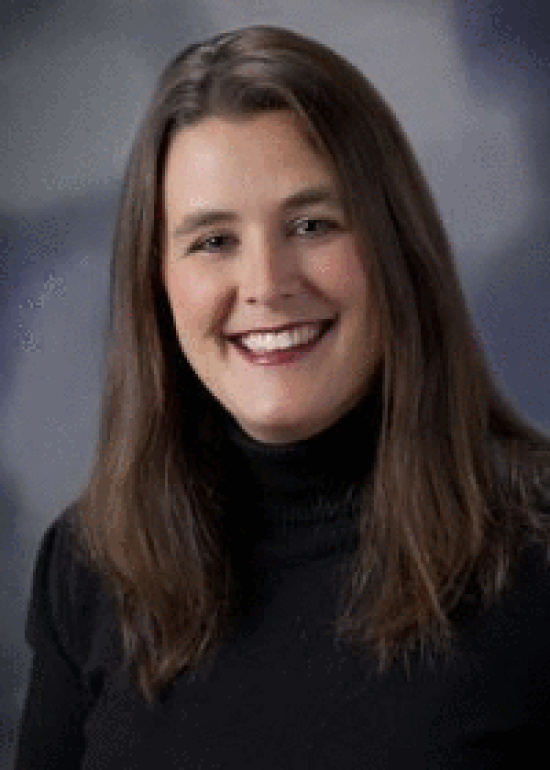 Photo of Humboldt graduate, Keri Rocha Carollo from UW-Whitewater's Coaching Staff page.
UPDATE 11:20 P.M.: Whitewater lost to DePauw 51-69.
Below is the original post.
Down by 12 points with only 3 minutes left to go, Humboldt State graduate and Southern Humboldt native, Keri Carollo (formerly Keri Rocha) coached her team to victory in yesterday's NCAA Division III Basketball semi-finals. The game was a nail-biter with a basket made right at the buzzer by one of Carollo's team to tie the game up and force it into overtime. Then in overtime Carollo's player made two free throws. But quickly the opposing team, Amherst College, tied it up. Then the same player, Mary Merg, whose basket pushed the game into overtime, floated in another and squeezed Carollo's UW-Whitewater team into the victory slot. (See here for more details.) Or for video of the highlights see here starting about 1:20.
The National Championship game will be played today. Carollo's team which has a 2-6 26-6 win loss record faces DePauw which has not lost a game. Details about the game here.
Carollo played for Humboldt State and received her degree from there also. She was born in Southern Humboldt and raised in Miranda where her parents (Gary and Ruthanne Rocha) were teachers.
She can be seen talking about the game here at a little after the 5 minute mark.