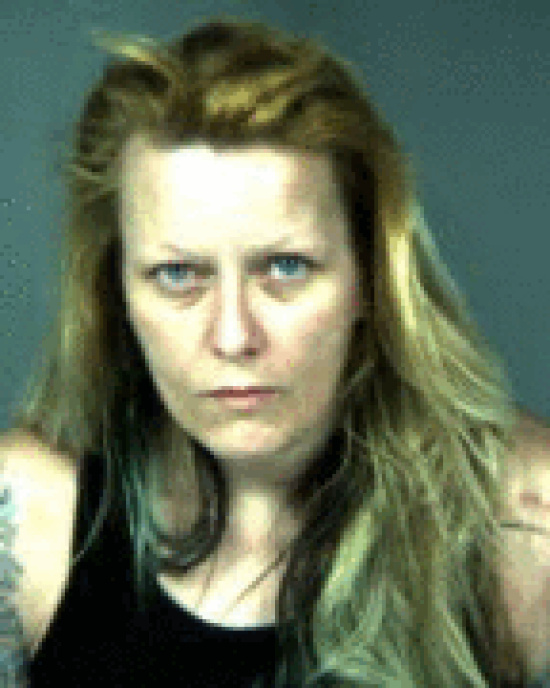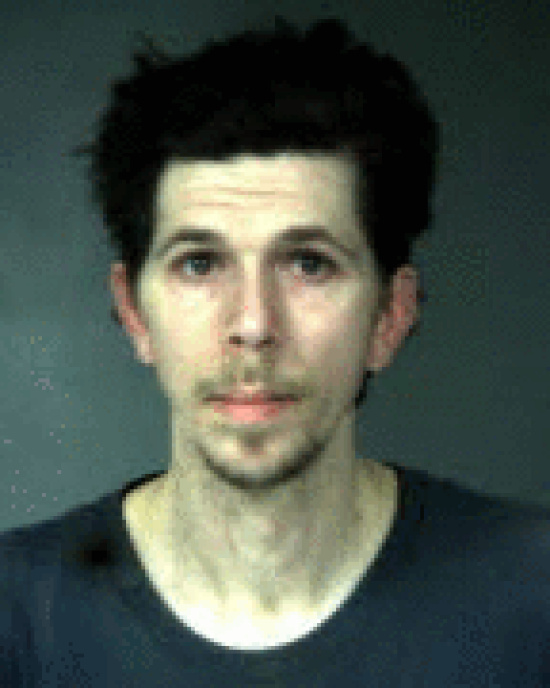 PREVIOUSLY:
From the Eureka Police Department:
On 03/13/2013, detectives from the Eureka Police Department's Problem Oriented Policing Unit (POP) served a search warrant in the 300 block of West Buhne St. The warrant service was in response to complaints of suspected drug activity coming from an apartment at this location.

During a search of the apartment, detectives seized approximately 2.5 grams of suspected Heroin, 8.8 grams of Hashish, 4 ½ lbs of marijuana "shake", drug paraphernalia (including uncapped syringes), and a firearm. Detectives also seized several suspected stolen cameras, including a confirmed stolen News Channel 3 video camera.

As a result of the investigation, Jon Scott David (age 38) and Kerry Ann Draeger (age 36) were taken into custody and booked into the Humboldt County Correctional Facility. Both David and Draeger were charged with Possession of Heroin, Possession of Heroin for Sales, Maintaining a Residence for Narcotic Activity, Child Endangerment, and Possession of Stolen Property. David was booked for the additional charge of Felon in Possession of a Firearm.

*Anyone with information concerning suspected drug activity, or other nuisances occurring in the City of Eureka is encouraged to call the Problem Oriented Policing Unit at (707) 441-4373.