UPDATE, 1:49 p.m.: Press release from the Arcata Police Department:
On Tuesday November 19th, 2013, at approximately 7:30 pm, the Arcata Police Department began receiving calls reporting the occupants of a white truck were pepper spraying pedestrians as the vehicle passed.

The first caller reported two 12 year old boys had been sprayed with pepper spray while walking in the 2500 Blk of Alliance Rd. The boys told officers that as a white pickup truck passed them, they were sprayed with pepper spray.

A few minutes later officers received a second call that two more people walking in the 800 Blk of 9th St had been pepper sprayed. The caller reported the assault had come from the occupants of a white pickup truck as it passed them.

A short time later officers received a third call reporting a man near the Arcata Co-Op had been pepper sprayed. The man told police a white full size truck, possibly a Ford F-150, had pulled up to him and asked for directions. When the man began to respond to the occupants he was sprayed with pepper spray.

In all three reports the vehicle was described as a full size white pickup. The occupants were described as either one or two white male adults and a white female adult. The victims were unable to provide any further details. No one was seriously injured in the assaults.

The Arcata Police Department is requesting anyone who witnessed these assaults or has any information as to the identity of the suspects contact the APD at (707)822-2428.
# # #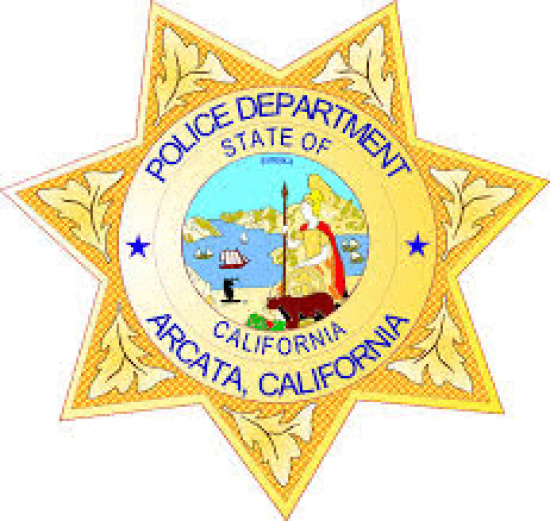 Original post: According to Greg Pope, Acting Watch Commander of the Arcata Police Department, around 7 P.M. Tuesday night the occupants of a white truck randomly approached three different groups of people and attacked them with pepper spray.
According to Pope, all three attacks came close together. Altogether there were six seven victims of the attack. There was a group of four including three juveniles and one adult. There were two adults in another victim group and, finally, a single male victim.
According to Pope, the first two groups were the victim of a driveby spraying out the window. One group was sprayed in the 2500 block of Alliance Road. Another group was sprayed by 10th and K Street. The final victim, an adult male, was walking near 9th and I Street when the white truck pulled over near him, asked for directions, and sprayed him.
The occupants of the white truck were variously described as either a man and a woman or two men and a woman.
No one was badly injured. APD is looking for the suspects. Anyone with information may contact dispatch at 822-2424.