The Lost Coast Outpost's top read/clicked posts of the week Nov. 23-29 compiled with Google analytics: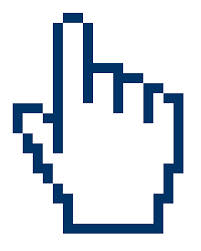 CRIME/TRAGEDY:
1. Man Stabbed to Death in Downtown Arcata
2. Hit and Run Fatality on 101 in Arcata Last Night
3. Woman and Child in Accident Today/Both Received Injuries/DUI Arrest Followed
4. Shelter Cove Weed Debt, Two Years Old, Led to Assault With Deadly Toyota
5. Home Invasion Robbery in Eureka Outskirts; Weed, Loot Recovered, Suspects at Large
6. Fortuna Youths Arrested in Wake of Midnight Mailbox-Smashing Spree
7. Running Man With Rifle Leads to Redwood Memorial Hospital Lockdown
8. Man Convicted in Heroin Sales Case
9. Tom Stienstra Weed Defamation Suit Tossed Outta Court
10. Fire in Phillipsville Tuesday/Victim Medevacked Out of the Area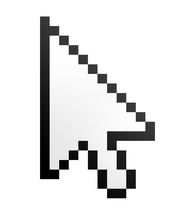 NON-CRIME:
1. LoCO's Big, Dumb Guy Fieri Watch
3. CONSUMED: Meet Humboldt's Black Friday Winner!
4. LoCO on the Pot: Warshington, Colorady and Lame Legalization
5. The Lost Coast Outpost is Hiring!
6. Fortuna's Big Thanksgiving Boom
7. It's QUADCOPTER Time! Soar With Chad Johnson On a Beautiful Trinidad Day
8. Huffman, Boxer, Feinstein Ask Feds to Throw the Book at Trespass Growers
9. What Humboldt Clicked: 11/16-11/22
PREVIOUSLY: Last Week