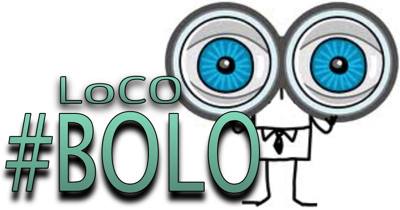 Here's the latest post in our "Be On the Lookout" series, where we highlight stolen items and ask you, our readers, to help your neighbors by passing on any helpful information to the appropriate law enforcement agency.
UPDATE below the photos.
Just before 6 a.m today, a grey two door 2004 Honda Civic Coupe with Idaho license plates (see photo below) was taken from McKinleyville. According to the CHP, it was taken while warming up and driven westbound on Washington Ave.
The top photo shows a vehicle that looks the same as the stolen vehicle but with stolen vehicle had tinted windows.
If you see the it, please call the CHP dispatch number at 268-2000.
UPDATE 4/12:
According to a family member of the owner, the vehicle was recovered in Eureka after being spotted near the corner of Vance and Herrick Streets by a LoCO reader! Thank you to all the readers who look for these stolen items. This car was returned minus only the key and some clothing.
Previous BOLO: