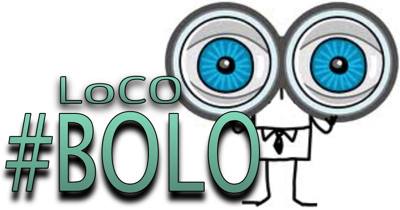 Here's the latest post in our "Be On the Lookout" series, where we highlight stolen items and ask you, our readers, to help your neighbors by passing on any helpful information to the appropriate law enforcement agency.
On Saturday, the bike pictured below was stolen in from Pine Street in Eureka. According to Eureka Police Sgt. Steve Watson, a lock was cut on a detached shed and the bike (see photo below) as well as a weed eater was taken.
If you see it or have any information, call the Eureka Police Department at (707) 441-4060 or contact your local law enforcement agency.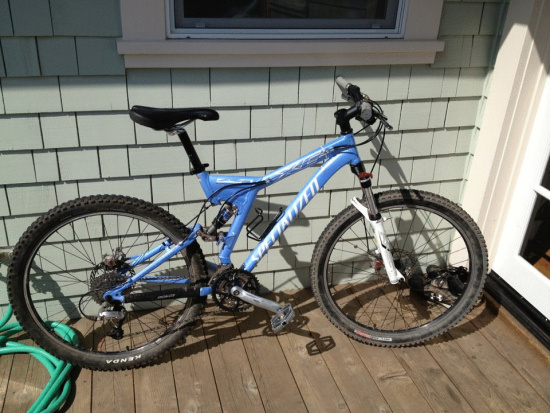 Previous BOLO: