Garberville CHP Press Release: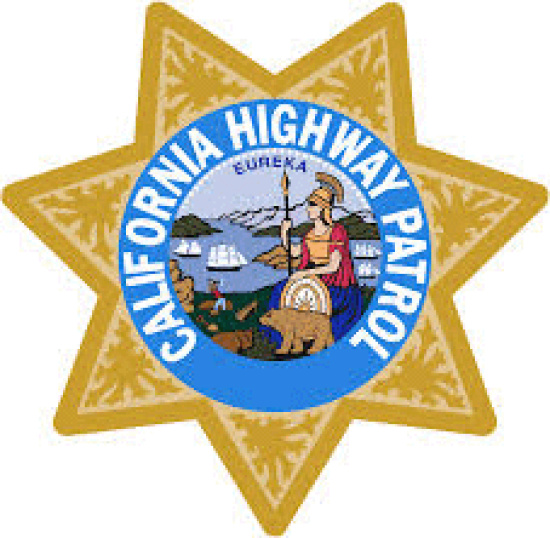 On April 21, 2014, at approximately 2311 hours, a 2008 GMC Yukon driven by 26 year old Courtney Patterson, of Rio Dell, CA, was traveling northbound on US-101, north of Redcrest. 28 year old Rad Kellar, of Rio Dell, CA, was the right rear passenger and 23 year old Megan Massimo, of Prescott, AZ, was the right front passenger. For reasons still under investigation, the GMC ran off the east roadway edge of US-101 where it collided with a tree.

The driver and right rear passenger sustained minor injuries and were not transported. The right front passenger sustained major injuries and was transported to Redwood Memorial Hospital in Fortuna, where she was to be airlifted to Santa Rosa Memorial Hospital. The driver and both passengers were determined to have been wearing their seatbelts at the time of the collision and the airbags of the GMC did deploy.

This collision remains under investigation by the California Highway Patrol. Alcohol does not appear to be a factor in the cause of this collision.
Note: An earlier version of this story incorrectly identified the accident as having occurred on the Avenue.