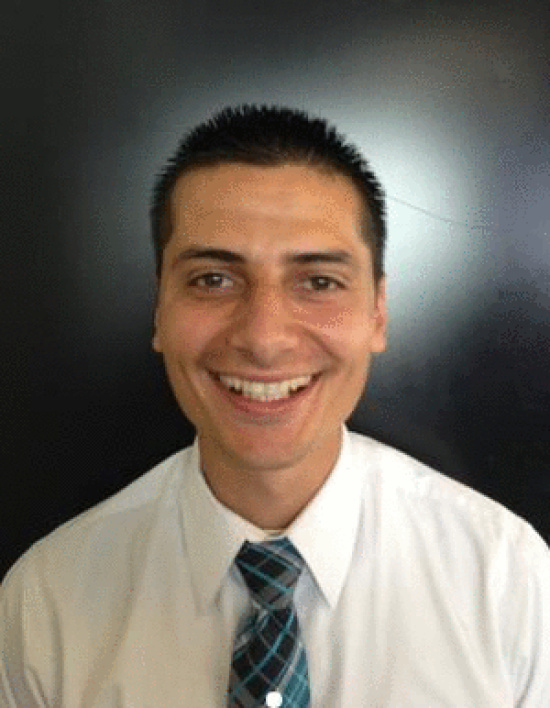 Tommy Ruiz, the victim in this weekend's fatal crash on Broadway, left behind a wife and two children. His employer, Mickey's Quality Cars, has started a fundraising account to help the young family.
The goal is to gather $5000 to ease the burden on Ruiz's young widow and two small sons. Just a little donation from many of our readers could go a long way to assist the family.
We've seen some amazing community efforts here on the LoCO. People have pulled together and started cleanups of littered areas, found stolen items as well as helped victims of various personal disasters.
The money raised for the young family so far is $1675. In the name of the two boys who will grow up without a father, could we double that today, LoCO?
If you'd like to help, it doesn't take much—just a couple of minutes to fill out the form and whatever small gift you feel comfortable making. If everyone who read this just donated a dollar, we'd reach our goal in under an hour.
Click this link to begin helping the two young boys and their mother.