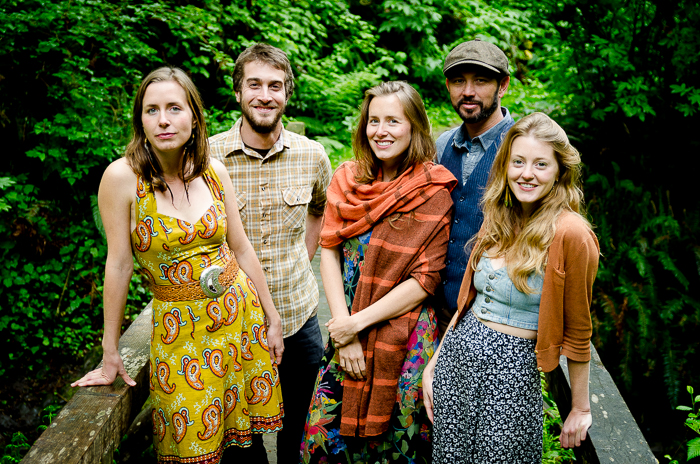 Local videographer Chuck Johnson has pushed the latest installment of his Humboldt Live Sessions music video series off the assembly line for your visual and aural consumption.
This time out Chuck focused his lens on the Oakland-based folk family the T Sisters (they are actual sisters, for the record). The ladies and s few friends took a drive up to Trinidad State Beach and found a nice, little studio au natural to compliment the performance of their song "Seduction of Spring."
Get sprung below.
Humboldt Live Sessions music videos are produced by Chuck Johnson and feature local/travelin'-through musicians in non-traditionally musical Humboldt locations.
Previous Humboldt Live Sessions: