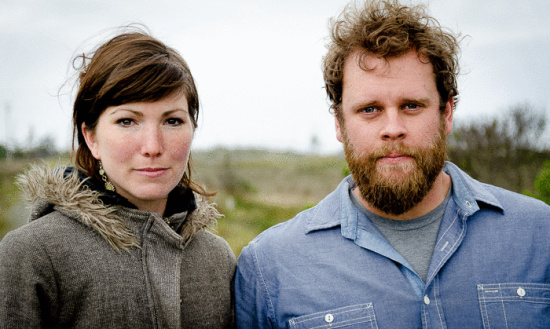 Well Chuck's just knocking these out now, isn't he?
The second Humboldt Live Sessions clip in as many days here on LoCO features a stroll through the graffiti-covered ruins in King Salmon. Your soundtrack will be provided by singer/songwriter Jeffrey Martin who is joined on violin by previous HLS subject Anna Tivel.
Have your ears singed by "Coal Fire" below.
Humboldt Live Sessions music videos are produced by Chuck Johnson and feature local/travelin'-through musicians in non-traditionally musical Humboldt locations.
Previous Humboldt Live Sessions: