UPDATE, 1:15 p.m.: The Outpost's Ryan Burns confirms that the sentencing hearing has been put off until 3:40 p.m.
###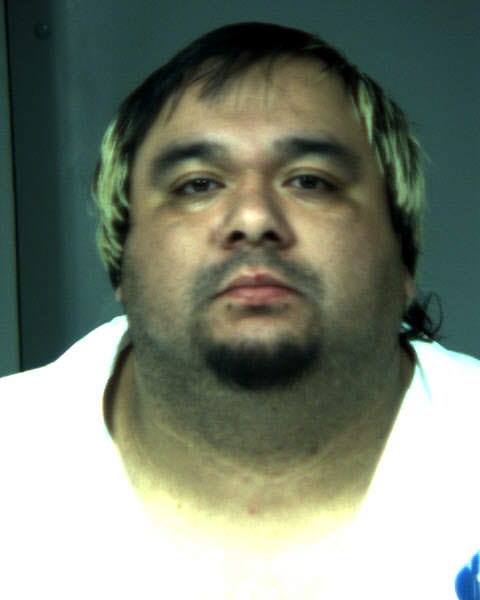 The Outpost's Ryan Burns will be in the courtroom this afternoon at the politically charged sentencing hearing for Juan Ferrer, the man who has pleaded guilty to involuntary manslaughter in stabbing death of Douglas Anderson-Jordet in December.
Arnie Klein, a current candidate for district attorney, will be in the courtroom representing family members of Anderson-Jordet who wish to see Ferrer's plea agreement rejected. The plea agreement was originally negotiated by Elan Firpo, another candidate for DA.
The Klein campaign sent out a press release this morning:
Today at the Humboldt County Courthouse at about 2 p.m. Judge Joyce Hinrichs will be the presiding magistrate for the sentencing hearing of Juan Ferrer. The Humboldt County District Attorney's Office has stated it will present a plea bargain to Ferrer of involuntary manslaughter for the November murder of Abruzzi chef Douglas Anderson-Jordet, which the judge does not have to accept.

Mr. Klein invites and urges every member of the community to attend who cares about public safety, justice and fairness. If you live here, work here, own a business, raise children, are going to school, retired and living on a fixed income, any of the above or none of the above, if you care at all about the future of public safety in Humboldt County, please attend the court hearing. Or if you cannot, follow the results of the hearing on any of the various social media outlets.
PREVIOUSLY: