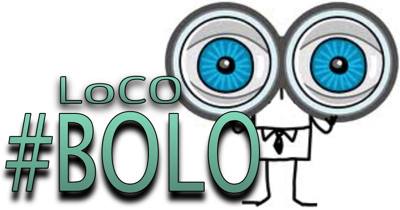 Here's the latest post in our "Be On the Lookout" series, where we highlight stolen items and ask you, our readers, to help your neighbors by passing on any helpful information to the appropriate law enforcement agency.
Last night, a blue Surly Pacer bicycle was stolen from near Greenview Market in Arcata. The serial number is M11093120. The bike had fenders and a rack.
Please contact the Arcata police at 822-2428 or 822-2424 if you have any information about its whereabouts.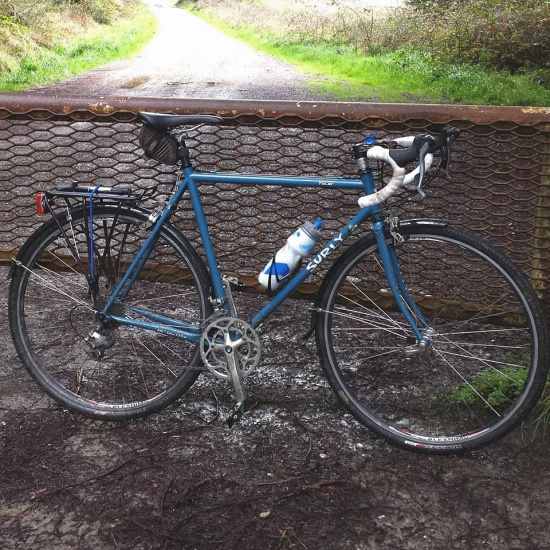 Previous BOLO: