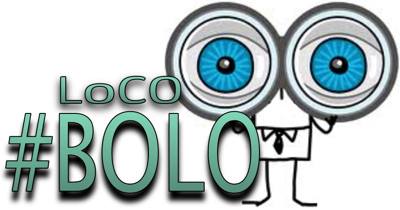 April Parrott of Eureka got a sweet Specialized bike for her birthday 13 years ago to the day.
Late last night or early this morning, she got a not-so-special birthday unpresent, after bike thieves ripped her ride from the front of her house on G Street near Henderson Center.
Have you seen this bike around town today? It's a navy blue and gray Specialized Cruiser Hybrid, and April would like it back if that is at all possible. If you have any information, call the Eureka Police Department at (707) 441-4060 and reference case number #3C-143059. If you're outside of Eureka but spot the bike, contact your local law enforcement agency.