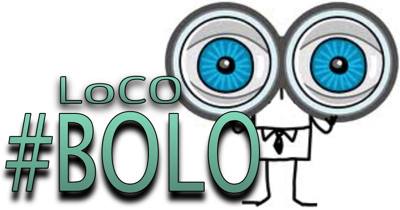 Here's the latest post in our "Be On the Lookout" series, where we highlight stolen items and ask you, our readers, to help your neighbors by passing on any helpful information to the appropriate law enforcement agency.
Late Sunday afternoon, a two-year-old Specialized Secteur bicycle was taken from the Humboldt State University campus.
The bike is black and gray with red accents. It is small with only a 49 cm seat height. See photo below. The owner has added a black rear rack since the image was taken.
Please contact the Humboldt State University Police at 826-5023 if you have any information about its whereabouts.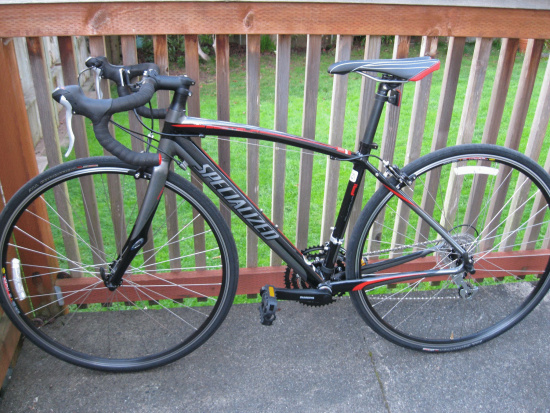 Previous BOLO: