Arcata Police Department Press Release: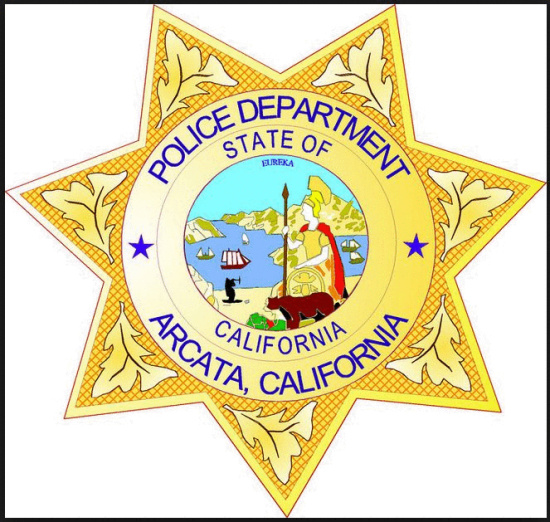 On 8/12/2014 at about 1:30am, an officer with the Arcata Police Department attempted a traffic stop on a motorcyclist for several vehicle code violations in the area of the Arcata Plaza. The motorcyclist failed to stop and a short vehicle pursuit ensued.

After approximately three quarters of a mile the rider lost control of the bike in the 300 block of Park Ave and fled from officers on foot into a nearby yard of a private residence. He was taken into custody after a brief struggle with officers.

The suspect was identified as McKinleyville resident, Daniel Eugene Christie (age 39). Christie is currently on active CDC parole and on probation with the County of Humboldt. He also had an arrest warrant for being a Parolee at large.

It was found that the motorcycle he was riding had been reported stolen to the California Highway Patrol in July out of McKinleyville.

Christie was transported to the Humboldt County Correctional Facility where he was booked and lodged for CVC 2800.2 - Reckless evading, PC 496(a) - Possession of stolen property, PC 466 - Possession of burglary tools and PC 22810(a) - Felon in possession of pepper spray.