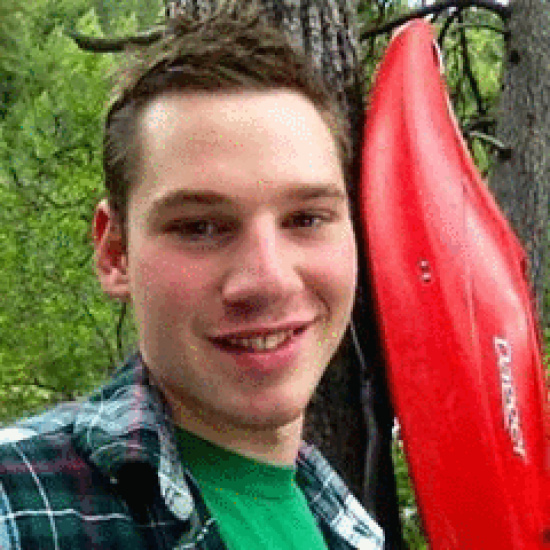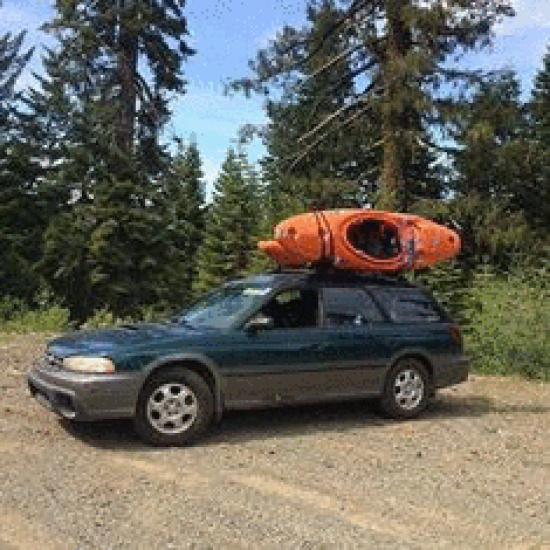 Lucius Robbi on the left. His Suburu, packed for college, on the right
UPDATE:Lucius Robbi was unfortunately found dead. His car went off the road near Stanley Lake, Idaho. For more, go here.
###
Original post:
A Humboldt County man, Lucius Robbi, has disappeared between Horseshoe Bend, Idaho and Missoula, Montana on his way to college. The 21 year old, who grew up near Orleans, had been working as a guide for a kayaking/rafting company in Idaho this summer. He left his place of work on Tuesday the 19th in the afternoon and was supposed to arrive for orientation the next day at the University of Montana.
Robbi told friends he planned to camp that night in a tent somewhere along the way. He was driving his 1997 green Subaru Outback with two unusual kayaks strapped on top. One is an orange Zet Raptor creekboat. That Kayak is extremely rare. Another is an orange Fluid Nemesis which is relatively uncommon.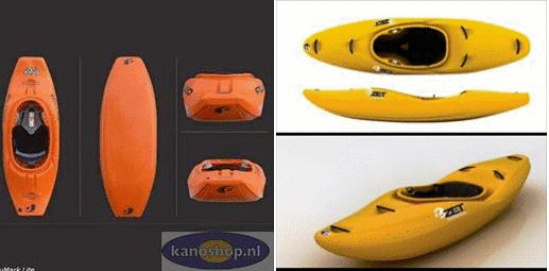 These are not the kayaks (both Robbi's are orange.) However, they are photos of kayaks like his. [Photo from the Facebook page Finding Lucius.]
There have been numerous searches by law enforcement and volunteers in the area Robbi is believed to have been traveling. Friends and family say it is extremely unlike him to not show up for his first day of school.
The family is requesting more volunteers to search the area. (Go here to volunteer.) A GoFundMe site has been set up for those who would like to financially support the search. A Finding Lucius page has been set up on Facebook with more information.
Below is a flyer that can be printed out and distributed. Also friends and family are encouraging sharing information about Robbi being missing via social networking sites.