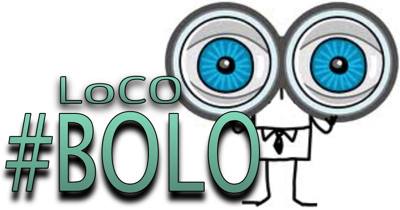 Here's the latest post in our "Be On the Lookout" series, where we highlight stolen items and ask you to help by reporting any sighting to the appropriate law enforcement agency.
Two bikes—a vintage green varsity men's Schwinn bicycle [see photo below] and a relatively new beige Schwinn girl's bicycle was stolen from a backyard on the corner of Myrtle and West in Eureka late last week.
If anyone should see the bikes, contact the Eureka Police Department at (707) 441-4060.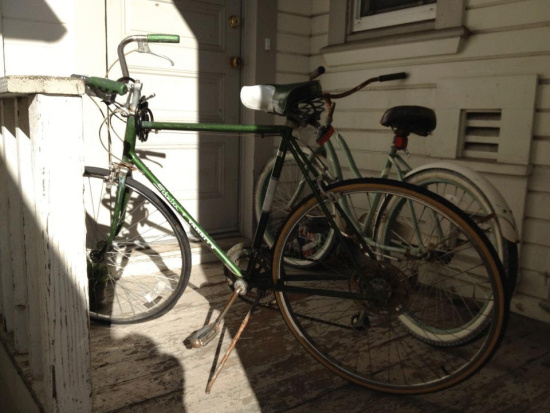 The green bike in front was taken from a Eureka residence.
Previous BOLO: