Eureka Police Department press release: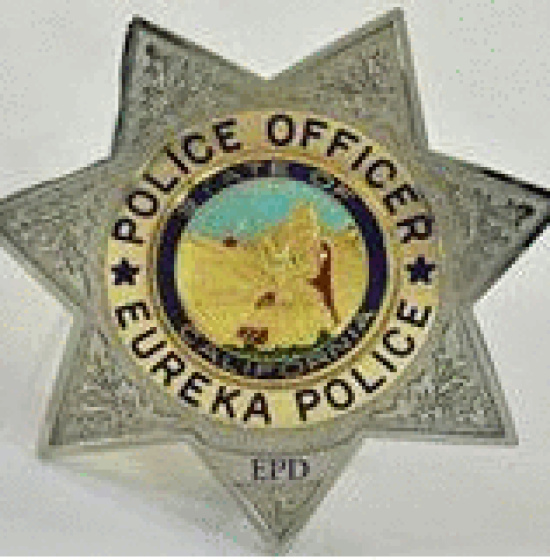 On 12/16/14 at about 1:53 p.m., EPD dispatchers received a call from the Eureka High School principal that a student had been shot with a BB gun while in the greenbelt area of the 1600 block of L Street and was now in the office with his mother.

Officers responded to the high school and contacted the male student. He said that he was in the greenbelt area of the 1600 block of L Street when he heard a pop and felt a sting. He said he ran and contacted his mother who then transported him back to the high school. He said that he was able to remove the BB from his chest himself.

The student initially denied medical aid, but after talking with his mother and officers he was transported to the hospital for precautionary reasons. The student said he was by himself at the time of the incident and does not have a suspect description. Officers searched the area and are continuing to investigate.

Anyone with information is asked to call the Eureka Police Department at (707) 441-4060.