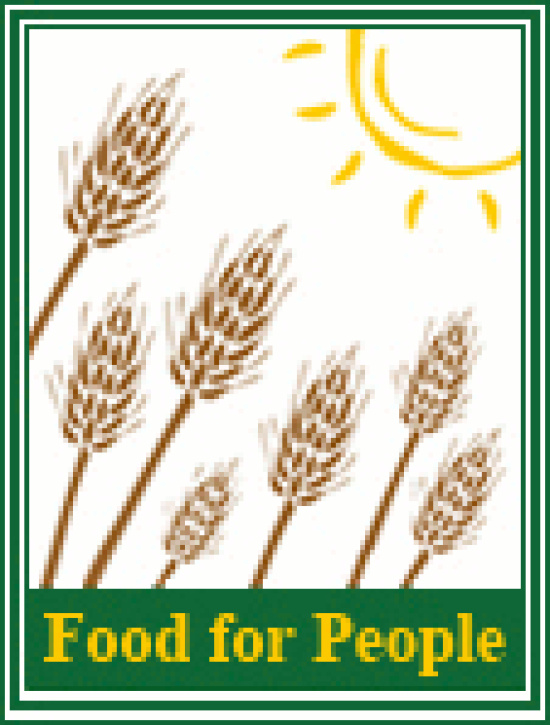 UPDATE 3:25 PM: Food For People tells us that over $500 has been donated today in response to the Wildberries offer, and they express their thanks to everyone who stepped up. The North Coast Co Op will still match donations.
###
Yesterday's accident on US 101 which claimed the life of one motorist also destroyed a truck bound for Food For People.
The truck's driver, affectionately known to the Food For People staff as "Lulu," narrowly escaped the wreck while the truck, operated by California Emergency Foodlink, burned.
According to Deborah Waxman of Food For People, Foodlink is essentially a food bank and trucking company. "They access really large farm and packing house produce that they bring up to food banks at almost no cost." Below, she describes the scope of Foodlink's operation.
Donations to Food For People will be matched by both Wildberries Marketplace and the North Coast Co-op.
As of this morning, Wildberries will match the first $500 donated, said Food For People's Anne Holcomb.
"Wildberries has generously offered to match donations up to $500…Perhaps when they make their donation they can link it to the Wildberries match so we can keep track. We are tremendously grateful to the community for the outpouring of support."
Waxman adds that the North Coast Co-op was already in the midst of its annual matching donation program benefitting Food For People. Shoppers can mention at the checkout that they'd like to donate to Food For People, and the Co-op will match the first $5,000 donated this December.
Waxman told KHUM that their warehouse will be alright for December, but January is unclear. Not only did they lose their monthly delivery, but that Foodlink lost the piece of its transportation network that serviced Humboldt. She also acknowledges the big picture:
"We really feel for the friends and family of the person who lost a life, we feel awful for the person who lost their life, we feel awful for Foodlink. We really appreciate that people want to put their energy in a positive direction."
Donate directly to Food For People right here.
Previously: