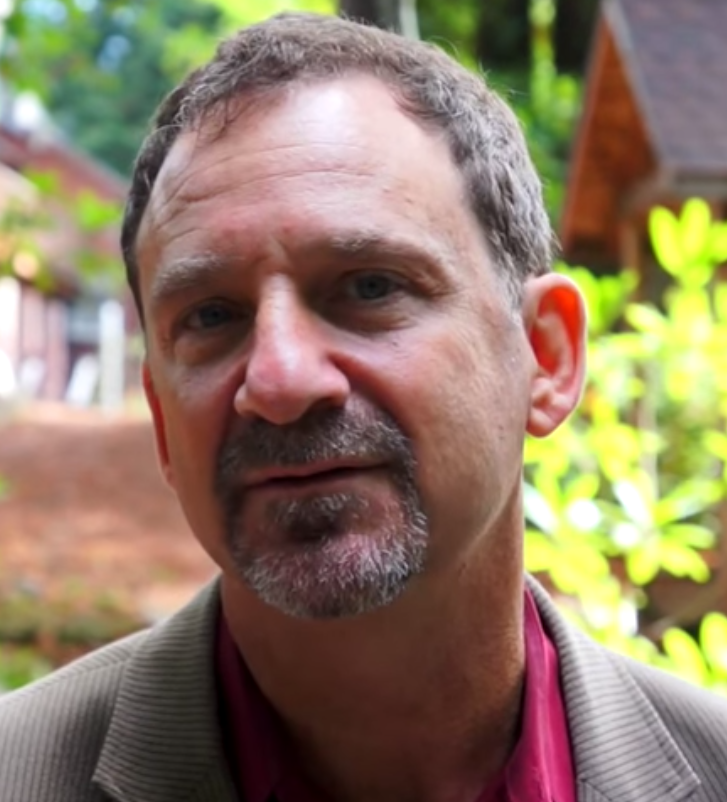 On this morning's edition of "The California Report," which airs locally amid NPR's "Morning Edition" on KHSU, reporter April Dembosky of San Francisco station KQED had a moving story about Dr. Michael Fratkin, the Humboldt County doc who quit his job at St. Joseph Hospital to pursue an ambitious new palliative care project called Resolution Care.
The Outpost had a story on Fratkin's project back in October, and the North Coast Journal's Grant Scott-Goforth wrote a thoughtful cover story on the topic last month. Fratkin's project is dependent in part on crowd-funding the start-up costs, and as of this morning, with eight days left on the project's Indiegogo campaign, it's still more than $50,000 short of the $100,000 goal.
Listen to the KQED/"California Report" story below.