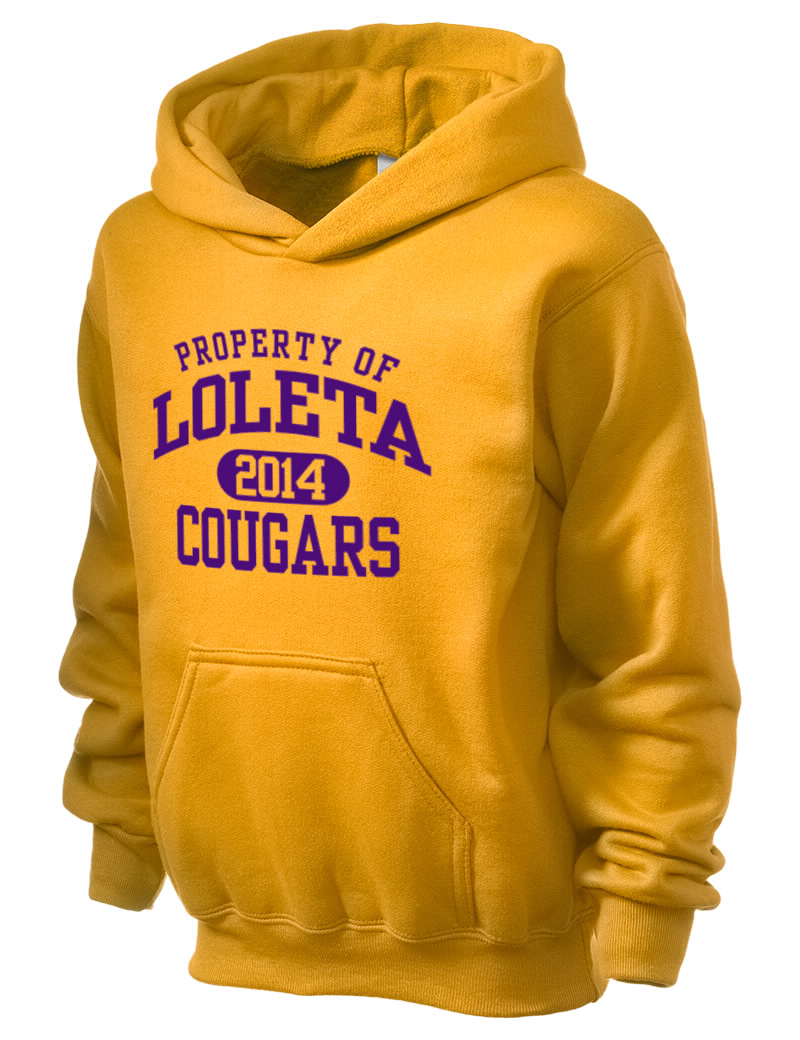 Does Loleta Elementary School discriminate against Native American students? That's what the U.S. Department of Education's Office for Civil Rights wants to find out. It recently announced (pdf here) that it has launched an investigation of Loleta Union Elementary School District in response to a complaint filed by three agencies — the American Civil Liberties Union of Northern California, the National Center for Youth Law and California Indian Legal Services.
The complaint alleges that district staff harasses Native American students — both physically and verbally — based on their race, and that the district doesn't respond adequately to complaints about it. The three groups also allege that staff disciplines Native American students more severely than non-Native students and discriminates against Native American students with disabilities.
The investigation comes on the heels of a lawsuit filed last month against Eureka City Schools. That suit also alleges racism and discrimination against minority students students with disabilities.
We have a call in to Loleta Elementary's Principal/Superintendent Sally Hadden. We'll update the post when and if we hear back.