LoCO has received multiple reports of a line of law enforcement headed south on Hwy 101. CHP, CDF and possible other law enforcement vehicles have been reported driving in a single line down the freeway with lights and sirens going. Some reports have the vehicles going very slowly.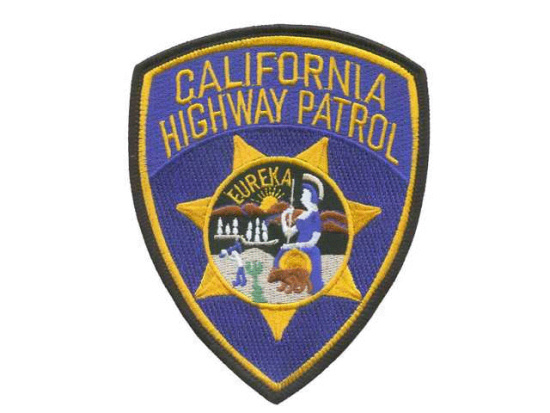 The last sighting was just north of Myers Flat.
CHP has been contacted by us with a request for information. LoCO is waiting for a call back from a sergeant who can answer questions about the situation. We will update as soon as possible.
UPDATE 6:15 p.m.: According to the CHP, there was a pursuit that was initiated by Fortuna Police Department (FPD) and CHP was involved but Fortuna was in charge. So…LoCO has a call in to the FPD and will update with more information as soon as we can.
UPDATE 7:01 p.m.: Video of the chase provided by Zach Harrison.