---
HCSO: Heroin, Shrooms, Meth, Oxy, Weed, Scale … Quite a Traffic Stop!
---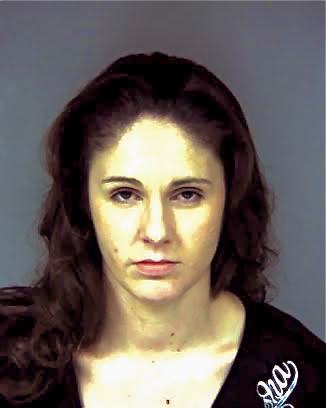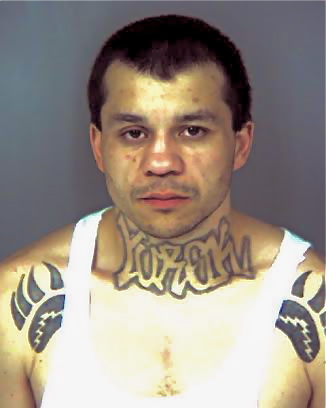 Humboldt County Sheriff's Office press release:
On 1-06-2014, at approximately 3:45 p.m., a Humboldt County Sheriff's Deputy stopped a 2004 Cadillac for vehicle code violations on Frontage Road, Trinidad. When the deputy contacted the driver, Shena Lee Christensen, 29 years old from Eureka and the passenger, Carter James Daniels, 32 years old from Blue Lake, she learned Daniels was on probation with a search a seizure clause.

Additional deputies arrived and Daniels was searched. Deputies located hypodermic needles in Daniels pockets. A search of the vehicle was conducted and deputies located approximately twenty grams of tar heroin, approximately six grams of psilocybin mushrooms, approximately twenty grams of methamphetamine, numerous prescription pills including Oxytocin, approximately fifteen grams of marijuana, a scale and paperwork indicating sales of the drugs.

Christensen was arrested for possession, possession for sale and transportation of a controlled substance and failure to stop at a stop sign. Daniels was arrested for possession and possession for sale of a controlled substance, and violation of probation. Both were transported to the Humboldt County Correctional Facility where they were booked and their bail was set at $50,000.00.

Anyone with information for the Sheriff's Office regarding this case or related criminal activity is encouraged to call the Sheriff's Office at 707-445-7251 or the Sheriffs Office Crime Tip line at 707-268-2539.
---
SHARE →
---
---