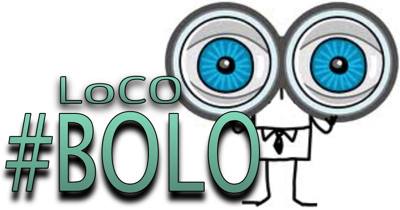 Here's the latest post in our "Be On the Lookout" series, where we highlight stolen items and ask you to help by reporting any sighting to the appropriate law enforcement agency.
UPDATE 7/14: Believe it or not, according to the mother of the owner, this car was recovered and then stolen again within the day. And then, recovered again minus the battery! C
###
Original post:
A 1995 red 2-door Honda with a sunroof and slightly dented front bumper was taken from Mill Creek Theatre area in McKinleyville, between 9:30 and 11:30 on July 8. (See image below.)
The licence plate number is 4UFH204. If you have seen the vehicle, contact the California Highway Patrol at 707-268-2000.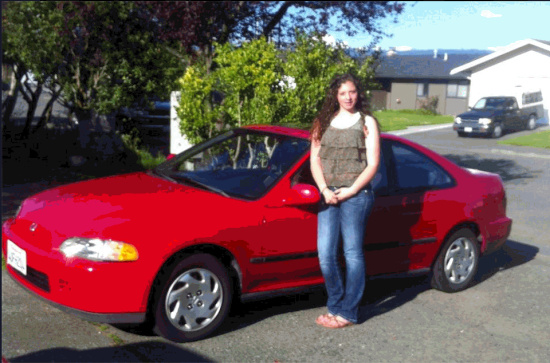 Previous BOLO: