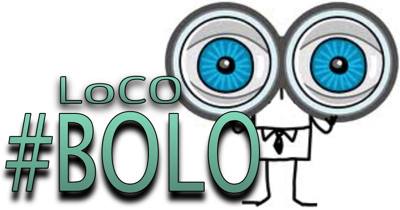 Here's the latest post in our "Be On the Lookout" series, where we highlight stolen items and ask you to help by reporting any sighting to the appropriate law enforcement agency.
When kids are the victims of crime, it makes us mad. This week two kids at Eureka High School had bikes stolen. (Kids riding their bikes to school and having them stolen makes us doubly mad.)
The first bike was taken on the 16th. See photo of the boy on his bike below. The photo was taken on his birthday in October when his parents surprised him by bringing the bike to Eureka High.
Now, it was taken while he was at school. His dad said, "My son is devastated by his $600 bike he received for his birthday [getting stolen] while locked at Eureka High."
The bike no longer has the sticker on the lower framework but he has an Alien Workshop sticker on the top part next to the seat. It is a BMX style bike. The make is Stolen Stereo. Serial number 101811-0053.
The second bike was taken yesterday, the mother of the victim explained, "It is his only means of transportation, as I work out of town. I attached a photo of one that is identical, please help it was his Christmas present and I have never seen a kid so happy to get a bike before. He has been practicing his free style tricks and cross country riding. This bike means the world to him."
This bike is a Haro 100.3 BMX. It is matte black with red fittings. Everything is stock. The second photo below is of a similar bike.
If anyone sees either of these bikes, please contact the Eureka Police Department at (707) 441-4060.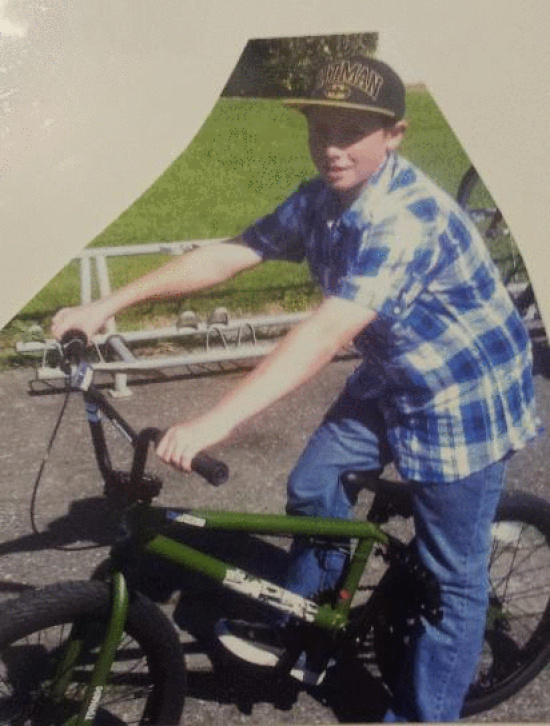 When this boy got a new bike for his birthday he was delighted! Now it has been stolen and he's devastated. [Photo provided by family.]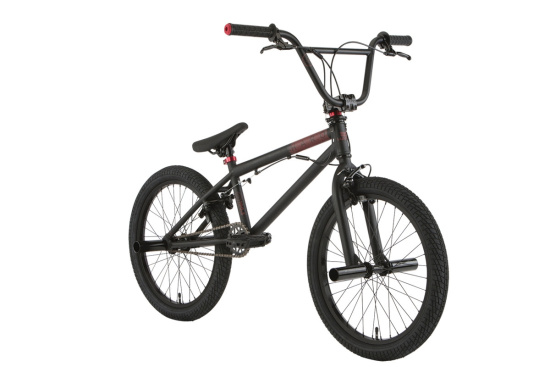 A similar bike was given to a Eureka boy for Christmas. It was his only means of transportation and now it has been stolen.
Previous BOLO: