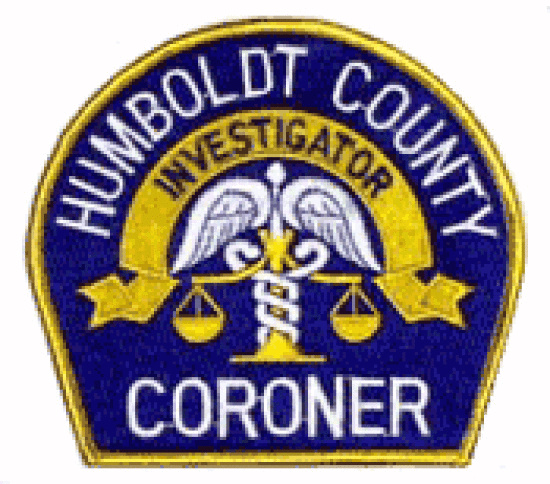 Humboldt County Deputy Coroner Charles Van Buskirk confirmed today that Scott William Johnson age 57 from the Alderpoint area, the victim of the second homicide in that community this week, died of a gunshot wound. Buskirk said Johnson was found dead July 22 at 12:11 a.m.
According to Buskirk, "The investigators believe that the [gunshot wound] will be useful in confirming or refuting the stories of involved parties."
Scanner traffic from 9:51 p.m. Monday night, has a dispatcher (listen here) describing reports of gunshots that are believed to have resulted in Johnson's death.
At 5:30 a.m. Tuesday, Matthew Brown who is a suspect in the shooting death last Friday of another Alderpoint resident, Neil Eugene Decker, was arrested.
PREVIOUSLY: