Six Rivers National Forest Service Press Release: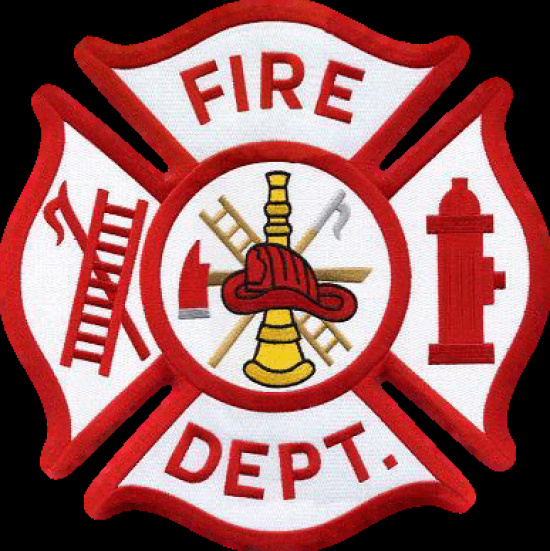 The Sugarbowl Fire on the Lower Trinity Ranger District of the Six Rivers National Forest remains at 10 acres as of 1:00 pm this afternoon. The triangular-shaped fire has been contained within its lines. 100% containment is expected early Sunday morning.

Firefighters continue to be challenged by the rough, steep, rocky area which has made it difficult to fight this fire. There has been one minor injury.

Cal Trans re-opened Highway 96 this morning to one-way traffic with a pilot vehicle; rocks and debris rolling down from the steep embankment still create hazards along the highway. Motorists should be aware of potential hazards and adjust their speed accordingly.

The fire is burning in grass, brush, snags and hardwood (the snags are from the 2001 Sugar Fire in the same area). No structures have been threatened; the fire is north of the Sugar Bowl Ranch.

Quick Facts:

Engines: 4

Crews: 3

Water Tenders: 2

Fallers: 2

The helitanker has been released.

"We will continue to have crews and engines patrolling for any hot spots and doing mop up over the next few days," said Forest Service Battalion Chief Paul Johnson.