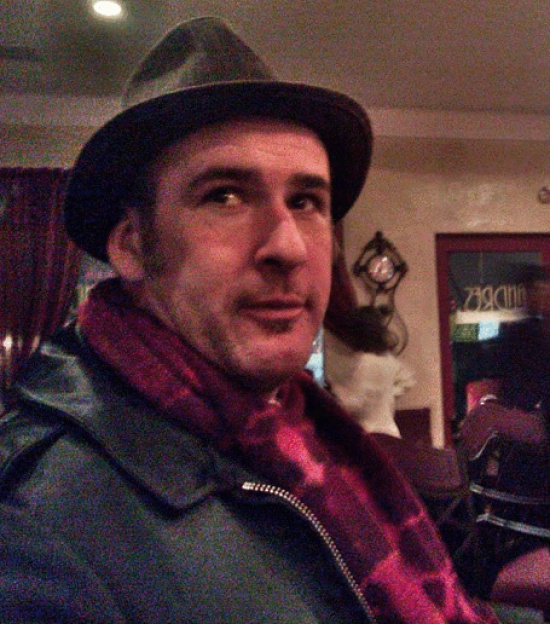 Family of a missing Louisiana man believe he was on his way to Arcata when he disappeared. Family members have repeatedly tried to contact the missing man with no response. The man, Jeff Joseph has missed airplane flights, meetings and personal appointments that were believed to be important to him.
According to family and friends, on Friday, June 20, Jeff Joseph (photo right) left Southern California and headed north towards Humboldt County. Joseph currently lives in Louisiana but frequently came back to the West Coast to visit family. When he was on this side of the country, he would often travel to our area.
According to his brother, David Joseph, Jeff flew into California on the 16th. Then after visiting with family until the 20th, he told an uncle that he was headed to Arcata and then afterwards, he said, he would go on to Eureka. He never arrived at his destination.
Jeff's last cell phone call was on the morning of June 21. (He last accessed his email about the same time.) The family was able to access his phone records and believes he made the cell phone call from Redding. David Joseph says a family member has spoken to the person who was contacted during that call. The person called verified that Jeff Joseph was the person they spoke to.
He was last seen driving a green 1998 Toyota Rav4 with an LSU sticker on the back window. The vehicle has a Louisiana license plate, number XMZO62. (See photo below for a vehicle, that while not his, looks similar to the one he was driving.)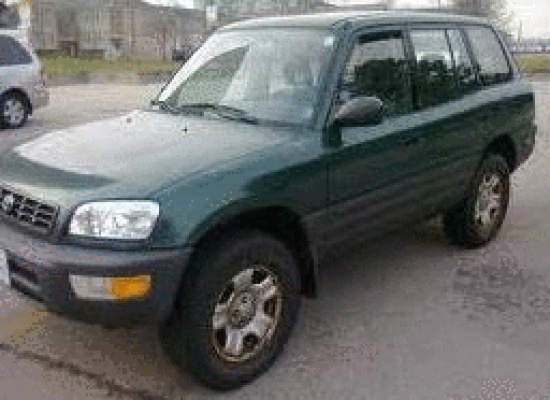 If anyone has any information about Jeff Joseph or his vehicle, they can call their local law enforcement agency or contact UPDATED CONTACT INFO: Chris Cook at 707- 839- 7422 Cook and Associates Private Investigations and Process Services or email at: chris@cookandassociatespi.com with any leads or info.
The family is asking that our readers share the story via social media in hopes that as many people as possible will be looking for their loved one.