Humboldt County Sheriff's Press Release: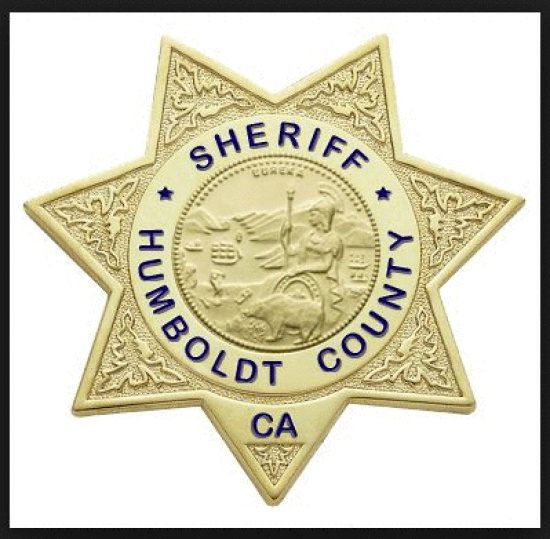 On Saturday 05/31/2014 at approximately 2:45 PM, the Humboldt County Sheriff's Office received a call regarding a gunshot victim that was being transported by a citizen to the Willow Creek area for medical assistance. The shooting occurred in the area of Upper Cappel RD in Weitchpec. A Deputy arrived and discovered that a juvenile male had a gunshot wound to the abdominal area and was currently being prepped by medical personnel to be transported by helicopter to an out of the area hospital for treatment. During the course of the investigation, it was determined that two juvenile males were in possession of a 9MM semi-auto handgun and an accidental discharge of the firearm occurred. The juvenile victim is currently in stable condition.

Anyone with information for the Sheriff's Office regarding this case or related criminal activity is encouraged to call the Sheriff's Office at (707)-445-7251 or the Sheriff's Office Crime Tip line at (707)268-2539.