UPDATE 6/12:
Mendocino County Sheriff Press Release:
On 6/12/2014, the Sheriff's Office was able to release the identity of the inmate who is 55-year-old Steve Neuroth of Ukiah, California. A forensic autopsy was performed today. Results are pending BAC and toxicology analysis.
###
Original Post:
Mendocino County Sheriff Press Release: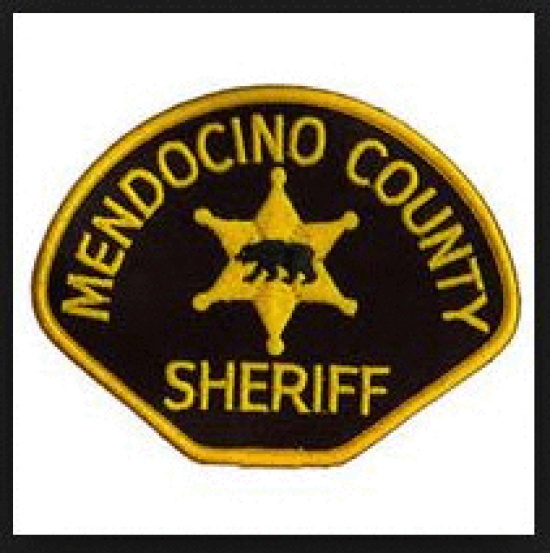 On June 11, 2014 at about 0005 hours, Mendocino County Sheriff's Office Correctional staff assigned to work Building One of the Mendocino County Adult Detention Facility entered the cell of an unresponsive male inmate. Deputies found him unconscious and not breathing. Jail medical staff was present and evaluated the man. No pulse or respirations were detected, and life-saving measures were started. Emergency services were summoned and ultimately transported the man to an area hospital where he was pronounced dead.

The 55-year-old inmate was the sole occupant of the cell.

He was arrested on June 10, 2014 for being under the influence of a controlled substance by Willits Police Department.

The District Attorney's Office will conduct a thorough death investigation pursuant to standard policy and procedure. The inmate's name will be released after notification is made to his next of kin.