Humboldt County Press Release: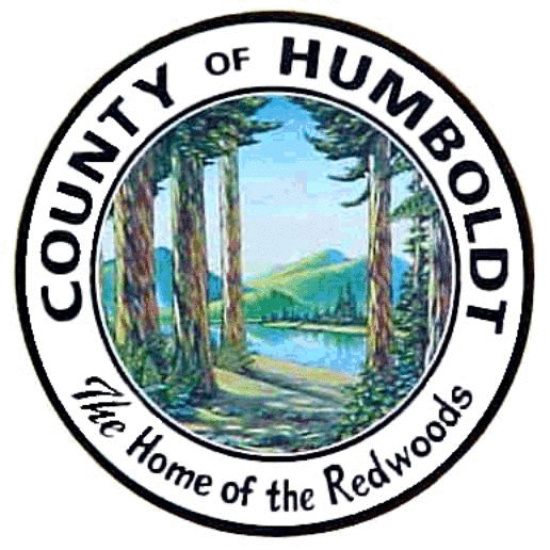 Neil Prince, who served as the Humboldt County Auditor-Controller from 1973 until he retired in 2002, died on Saturday night from heart failure. He was 82. The County will fly the U.S. flag at half-staff through the end of the week in Prince's honor.

Prince took office in 1973 when he was appointed to finish the term of his predecessor, who died while in office. Prince was subsequently re-elected to seven consecutive terms, ultimately serving the office for 29 years and retiring at age 73. He was in office during the implementation of prop. 13, known as the People's Initiative to Limit Property Taxation, which capped annual property tax increases at two percent. He also oversaw the installation of the County's first interactive financial system.

Prince was born in 1932 in North Adams, Mass. He earned a master's degree in public administration from UCLA and in the 1960s moved to Humboldt County, where he simultaneously worked as the assistant city manager for the City of Eureka and obtained a bachelor's degree in accounting from Humboldt State University. After working for the City, he became a certified public accountant and spent time with a local accounting firm.

Memorial services are still being scheduled at this time. The Prince family will print an obituary in local mediaon Friday.