Mendocino County Sheriff's Press Release: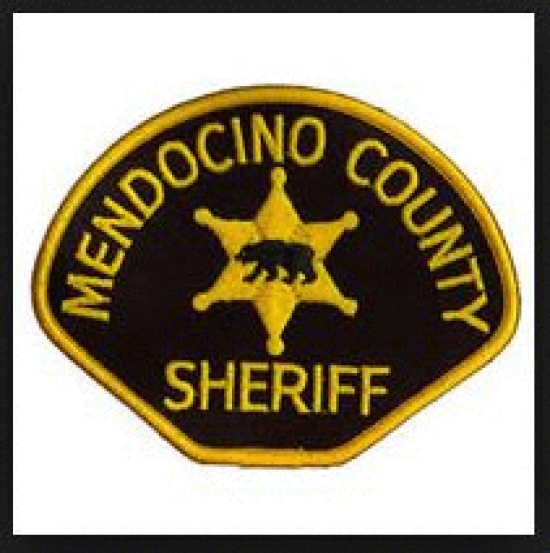 On 6-5-2014, at approximately 7:20 PM, the Mendocino County Sheriff's Office (MCSO) received a 9-1-1 call regarding an aircraft accident in the 16000 block of Branscomb Road, in Laytonville.

MCSO Deputies, along with California Highway Patrol and fire personnel from the Laytonville Fire Department were dispatched to the aircraft accident. Upon arrival of fire personnel, the aircraft was located upside down in a dry creek bed. The pilot of the aircraft, and sole occupant, was pronounced dead at the scene.

Upon arrival of MCSO Deputies, a witness advised that he had heard a low flying aircraft approaching his runway from the south and fly over his house. As he walked outside he could see an aircraft swing around, from the north, heading back towards his runway. According to the witness, he recognized the aircraft to be owned by Kenneth Gillespie. As the aircraft approached the runway he noted that the aircraft had safely dropped below the tree line that was located at the north end of the runway. As the aircraft approached the south end of the runway he saw the right wing of the aircraft strike a large tree. The aircraft then yawed to the right and hit a second tree. This tree strike caused the right wing of the aircraft to be sheared off of the aircraft. The aircraft then continued down the runway into a heavily forested area. The witness ran to were he saw the aircraft go into the tree line. He then located the aircraft, upside down in a creek bed. According to the witness, the pilot, who he recognized as the Kenneth Gillespie, was obviously deceased.

This case has been referred to the Federal Aviation Administration (FAA) and the National Transportation Safety Board (NTSB) for further investigation.