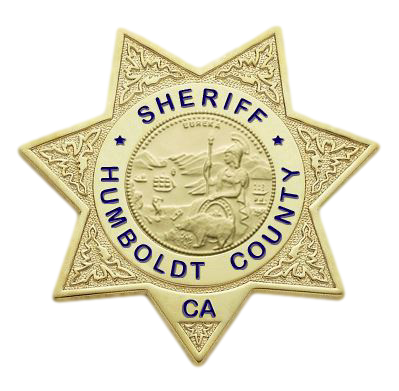 KHUM listeners are reporting a large law enforcement convoy out Alderpoint Road. "12-15 CHP, sheriffs, jeeps," as one listener texted.
Lt. Steve Knight of the Humboldt County Sheriff's Office confirms that his office is conducting an investigation in the vicinity, and that deputies are being assisted by the California Department of Justice and other law enforcement agencies.
Knight said that although it is too early to release much information about the case, the Sheriff's Office will provide details after the investigation is concluded — hopefully within 24 hours, he said.