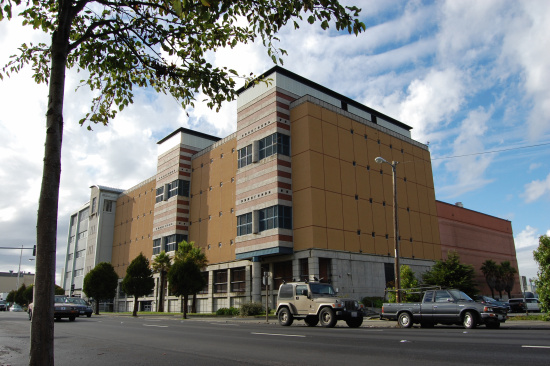 Sounding more than a little bummed, Humboldt County Sheriff Mike Downey held a press conference this morning to explain that his office won't be getting any of the $17.5 million it had requested to finance an expansion of the county jail. Yesterday Downey himself appealed to a panel from California's Board of State Community Corrections but was shot down on what he called "a minor technicality."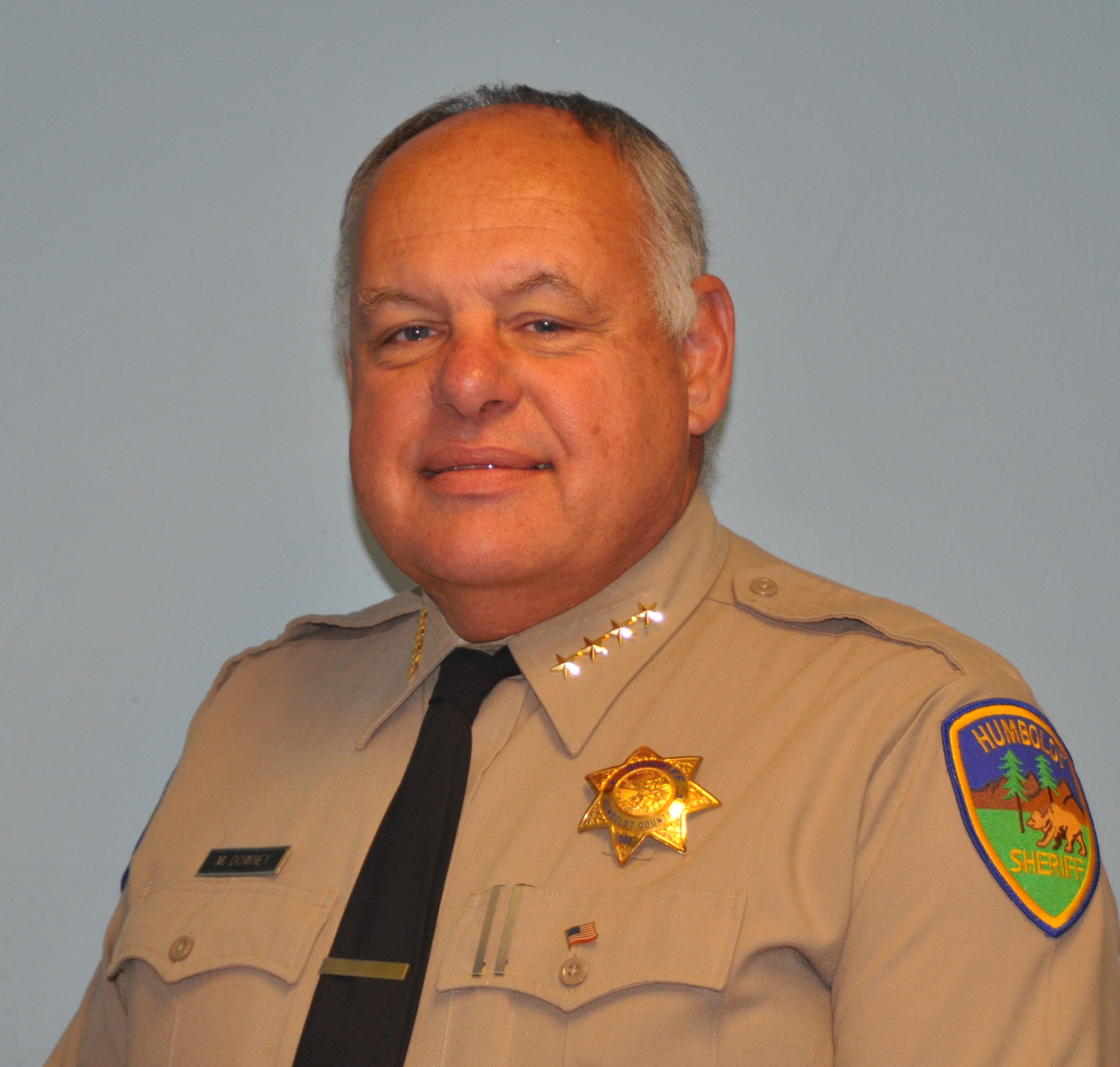 The proposed two-story building, which was slated for the dirt parking lot west east of the jail, would have served as a Community Corrections Resource Center, housing mental health facilities, the Probation Department's day reporting office and about 40 beds for prison work crews. Downey said the building would have helped the county deal with the repercussions of AB 109, the state's prison realignment law, which has placed a lot more responsibility on counties to deal with certain low-level criminals.
Humboldt, Monterey and Stanislaus counties all appealed an the initial ruling denying them funding, and only Stanislaus was successful. (Technically nothing is official yet. The panel will make its recommendation to the full Board of State Community Corrections tomorrow, but Downey said there's no reason to believe the board will stray from the suggestions.) In denying the other two counties, the panel said Humboldt and Monterey failed to prove that they'd lined up the required 10 percent matching funding for the total project costs.
Downey disagreed. Standing behind a lectern in a Sheriff's Office conference room, he told the small crowd — including reporters, sheriff's deputies and county supervisors Rex Bohn, Virginia Bass and Mark Lovelace — that the panel was wrong; county officials had indeed set aside the necessary funding. But the panel said the funding in question wasn't site specific, and it wasn't set aside as a separate line item in the county budget.
"It was a splitting-of-the-hair type situation," Downey said, "and I'm sorry to say we were on the opposite side. We were on the wrong hair, so to speak."
The project is now on hold indefinitely, though Downey said he's hopeful about next year.