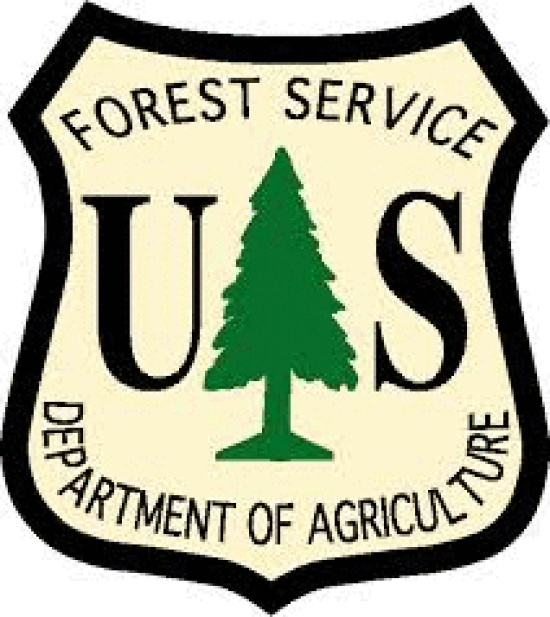 The US Forest Service officer rammed by a silver Jeep Saturday evening while attempting to make a traffic stop has been released from the hospital. The officers involved in the incident have yet to all be interviewed so aspects of the story are unclear.
Here's what we do know:
On Saturday in the early afternoon, two individuals in a silver Jeep were involved in a misdemeanor assault and battery near Ruth in Trinity County but left the area before law enforcement arrived.

Lt. Wayne Hanson of the Humboldt Count Sheriff's Office said, shortly before 9 p.m., a US Forest Service officer saw a silver Jeep Liberty parked alongside Hwy 36 near mile marker 40 about eight miles west of the Trinity County line. The officer stopped and attempted to interview the driver. The driver of the Jeep left the scene rapidly and struck the officer. There were shots fired after the Jeep as the driver fled west along Hwy 36. The officers involved have yet to be interviewed (in part because the one struck was injured and taken to a hospital and, in part, because it is standard procedure to wait a day or two.)

A BOLO (Be on the Lookout) was quickly sent to other law enforcement agencies. According to Sgt. Martin Abshire of the California Highway Patrol, two CHP vehicles were on their way to assist When the first CHP officer encountered the silver jeep about 12 miles west of where the US Forest Service officer was injured.

The officer turned around and began following the jeep with lights and siren on. The Jeep driver not only failed to stop but turned around and began heading east. As the Jeep began the turn, the CHP officer attempted to use a PIT Maneuver (See here for an explanation) to make the suspect lose control of his vehicle. The maneuver was unsuccessful. The CHP officer's car was disabled. The jeep left the scene followed by the second CHP officer but was soon abandoned by the driver who ran off into the woods near mile marker 28. The suspect is still being sought.
Previously: