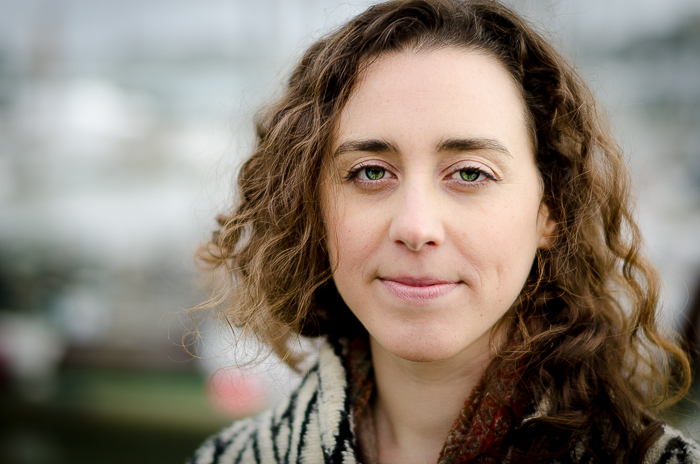 Stumble down to the Eureka Marina for local videographer Chuck Johnson's latest installment of Humboldt Live Sessions. That salty bay air just makes you feel all tingly, does it not? This time out, Chuck points his lens at alternative singer/songwriter Laura Meyer.
Enjoy Meyer's salty performance of her song "Atlantis" below.
Humboldt Live Sessions music videos are produced by Chuck Johnson and feature local/travelin'-through musicians in non-traditionally musical Humboldt locations.
Previous Humboldt Live Sessions: