Mendocino Sheriff's Office Press Release: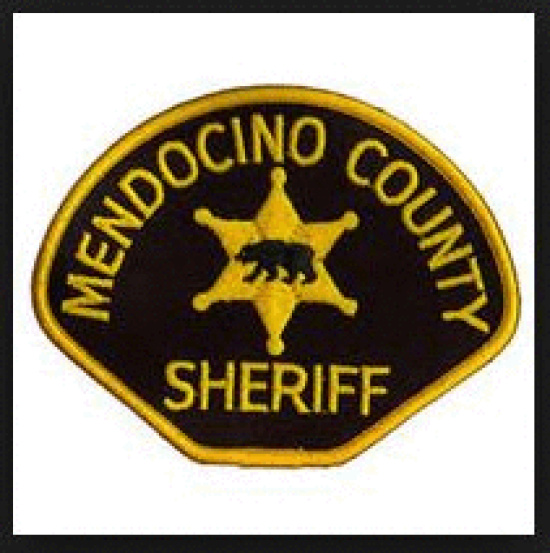 On 05-12-2014 Sheriff's Detectives conducted a scene investigation on a piece of property located in the 6000 block of Woodman Creek Road in a rural portion of Laytonville, California.

The property contained two travel trailers and a greenhouse structure being utilized to grow approximately 180 marijuana plants that were approximately 6-12 inches tall.

Inside the greenhouse structure were two deceased adult male bodies that were in advanced stages of decomposition. Sheriff's Detectives were unable to note any obvious visual signs as to a cause of death for each person due to the condition of their bodies.

Forensic autopsies have been scheduled for the afternoon of 05-13-2014 and Sheriff's Detectives have yet to positively identify each person.

Anyone with information that could aid Sheriff's Detectives in this investigation is urged to call the Sheriff's Office Tip-Line at 707-234-2100.

Further information will be released, as it becomes available, with subsequent press releases.
Previously: